The longtail family has 20" tires and a rigid frame tail to guarantee good stability even in heavy duty conditions.
It could mount two child seats and/or a large basket to carry everything you need.
It perfectly suits family necessities, commercial or industrial transportations.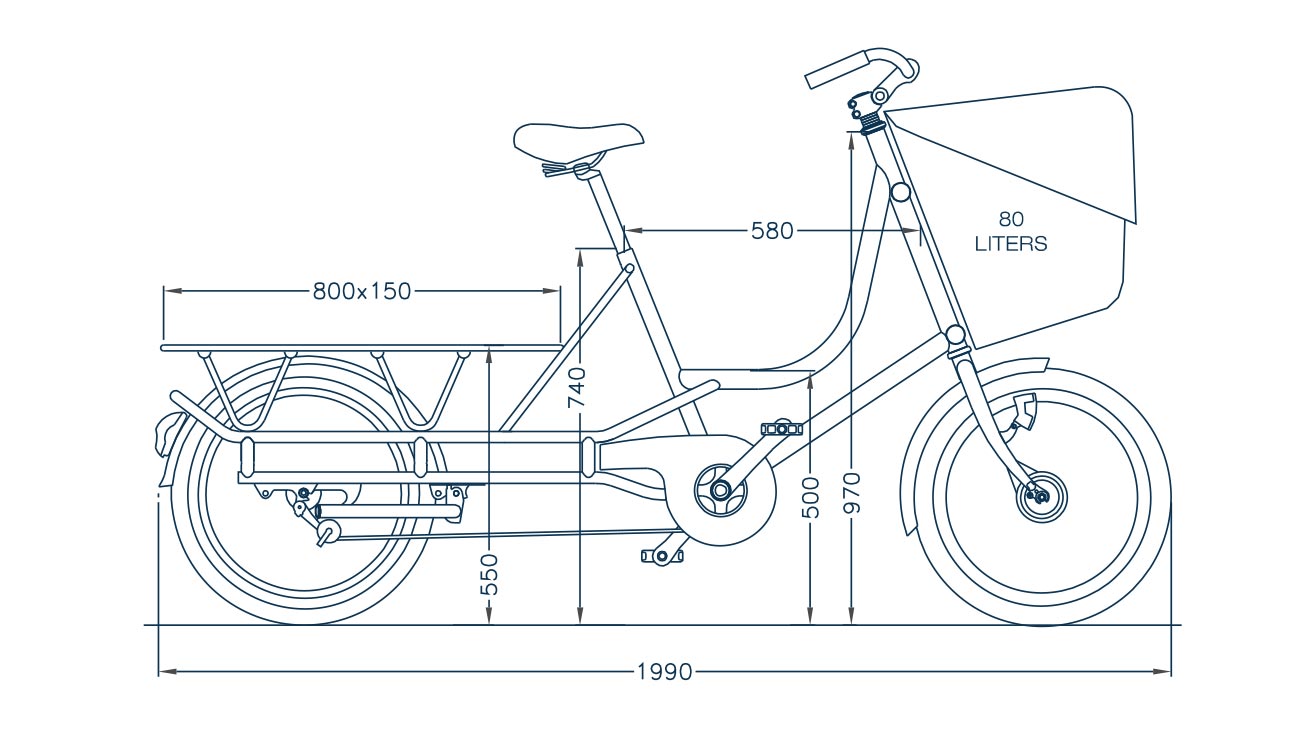 JUSTLONG and E-JUSTLONG
The Justlong is very comfortable to ride and really versatile.
Its pedelec version makes your ride even more fun and enjoyable.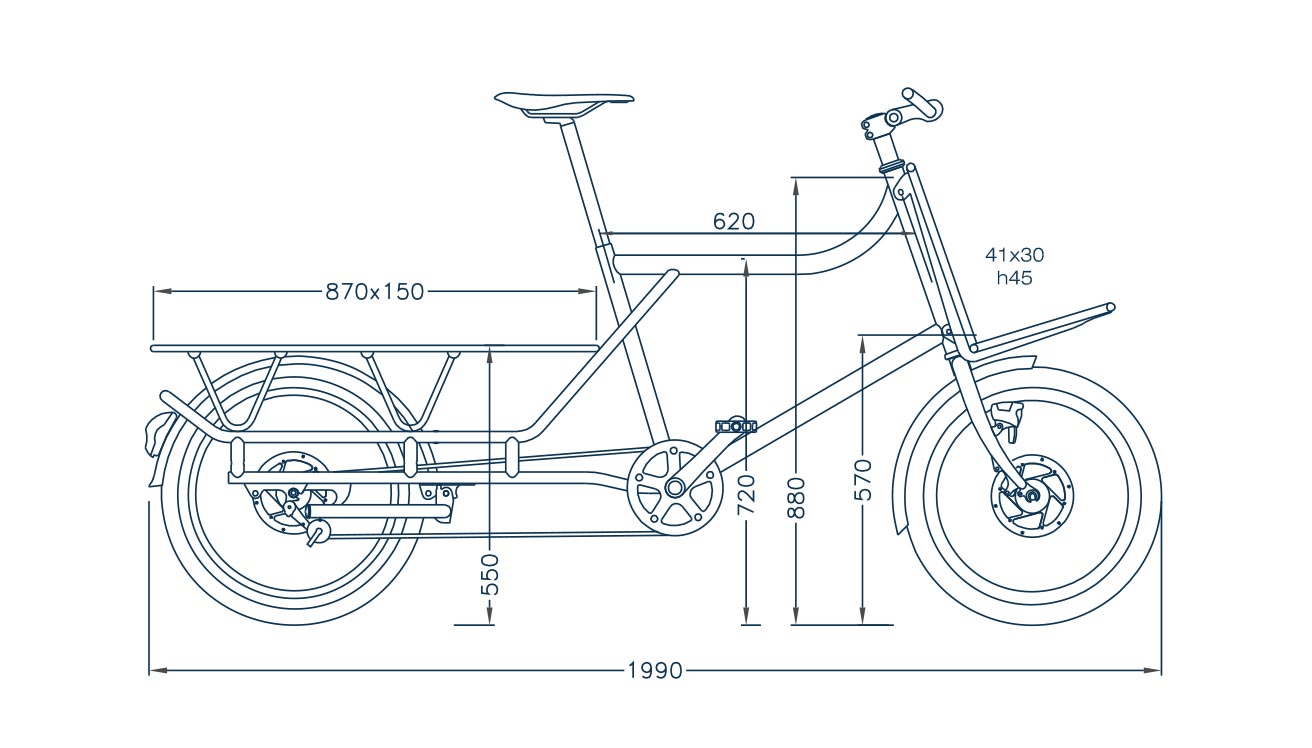 JUSTLONG SPORT
The tail and the sportive design allow for increased speed.
Available in one size only, it comes with the front bolted flatbed.
ENGINE OVERVIEW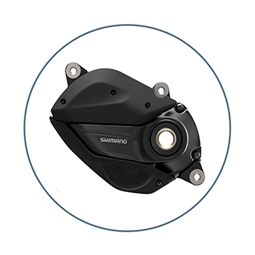 Shimano STePS EP6 integrated motor,
with Nexus 5 and 418wh battery.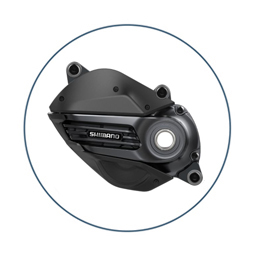 Shimano STePS EP8 integrated motor
with Nexus 5 and 630wh battery.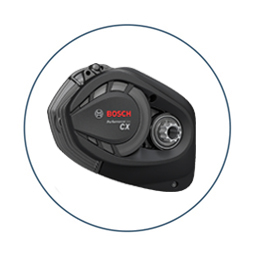 BOSCH CARGO LINE,
integrated motor with 500wh battery.
COLORS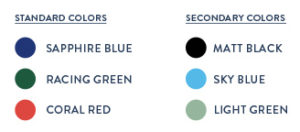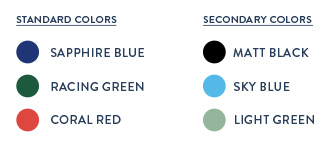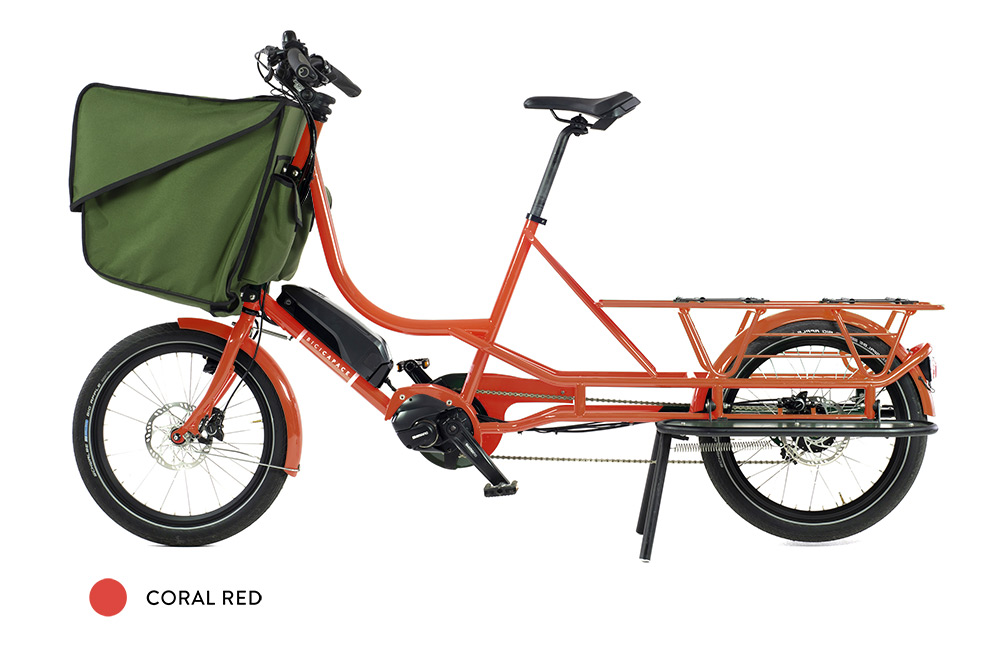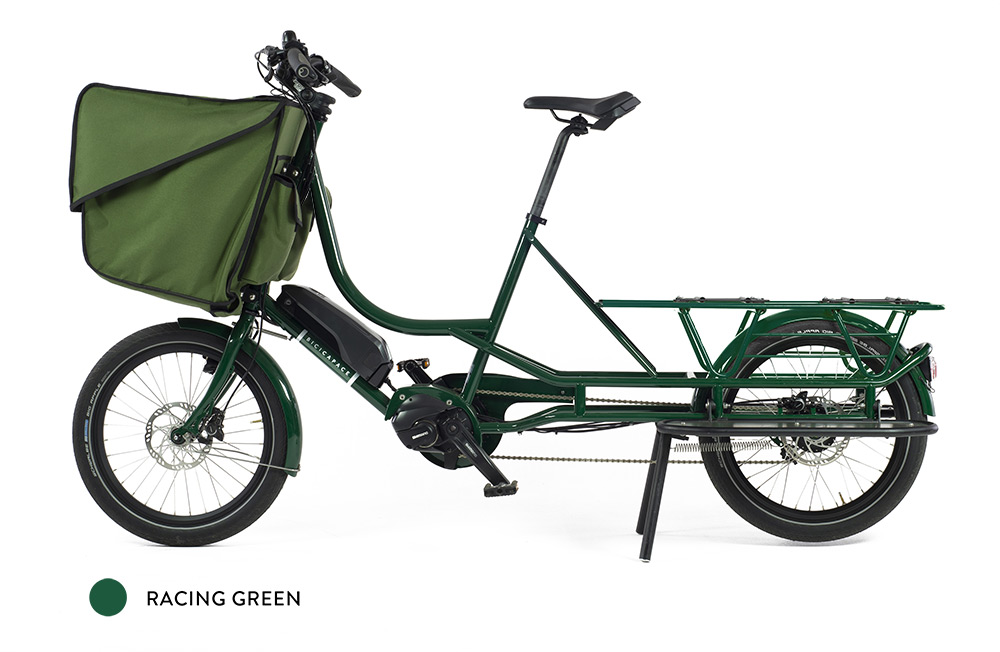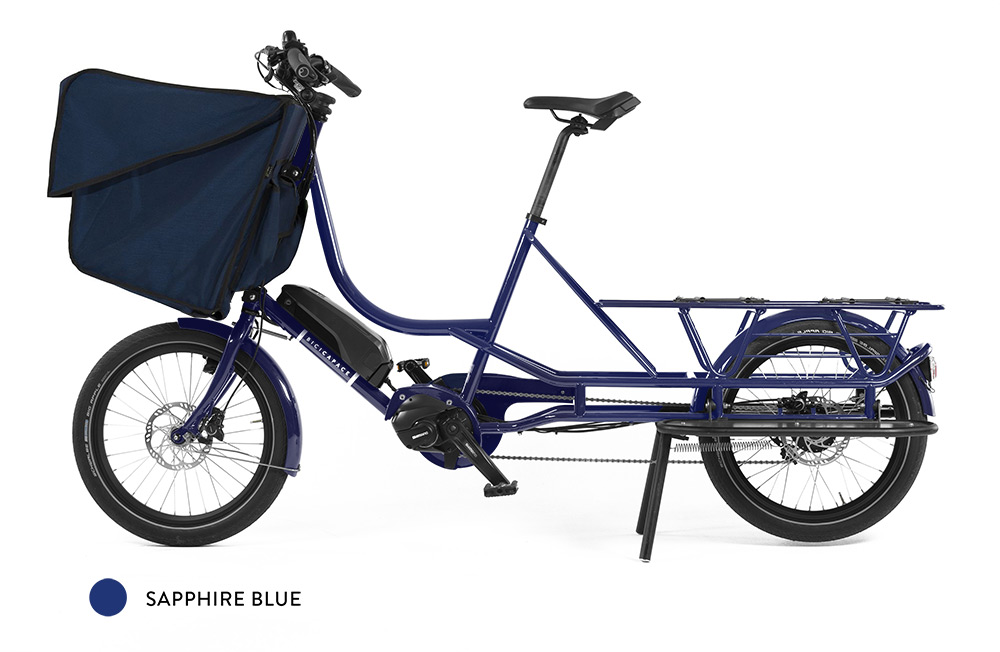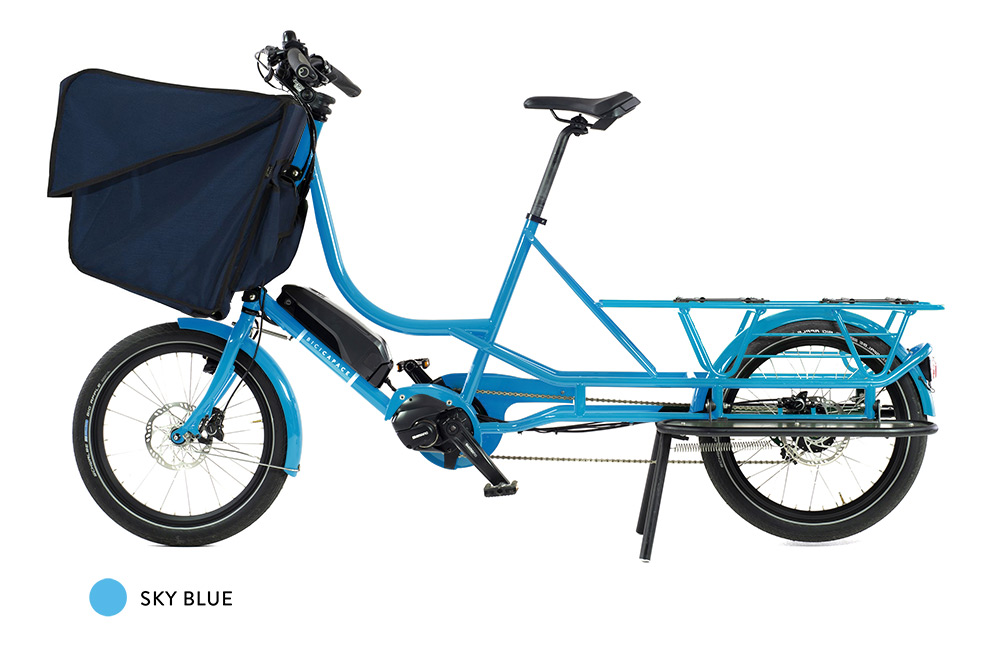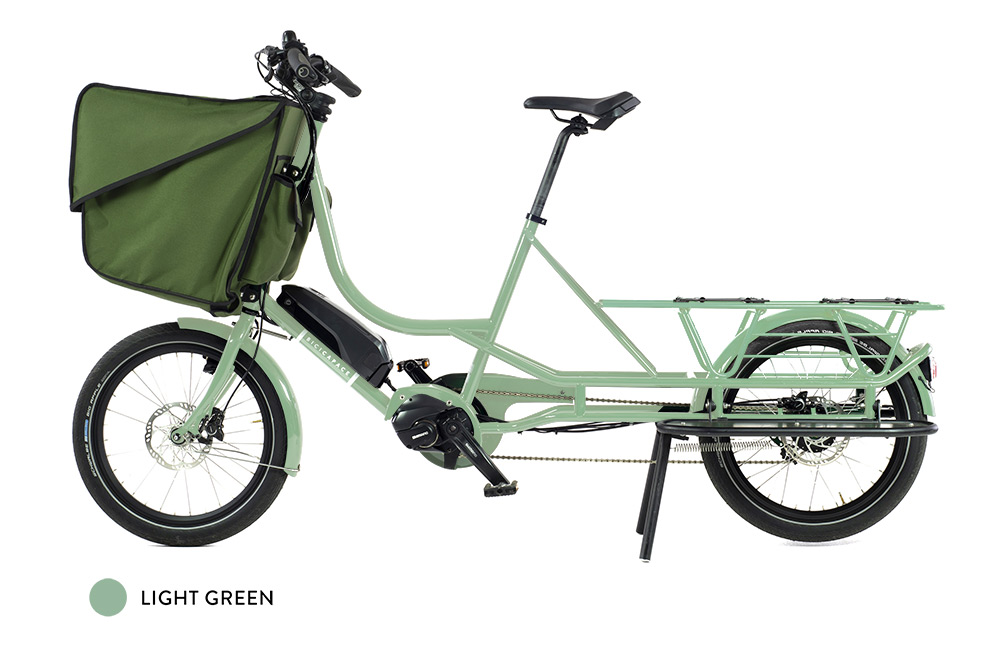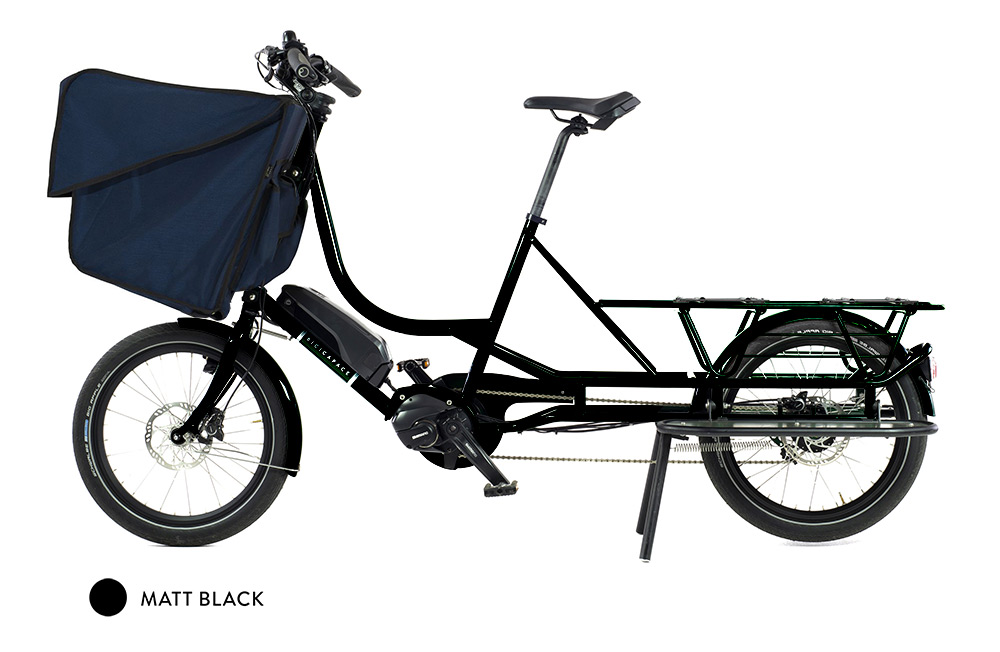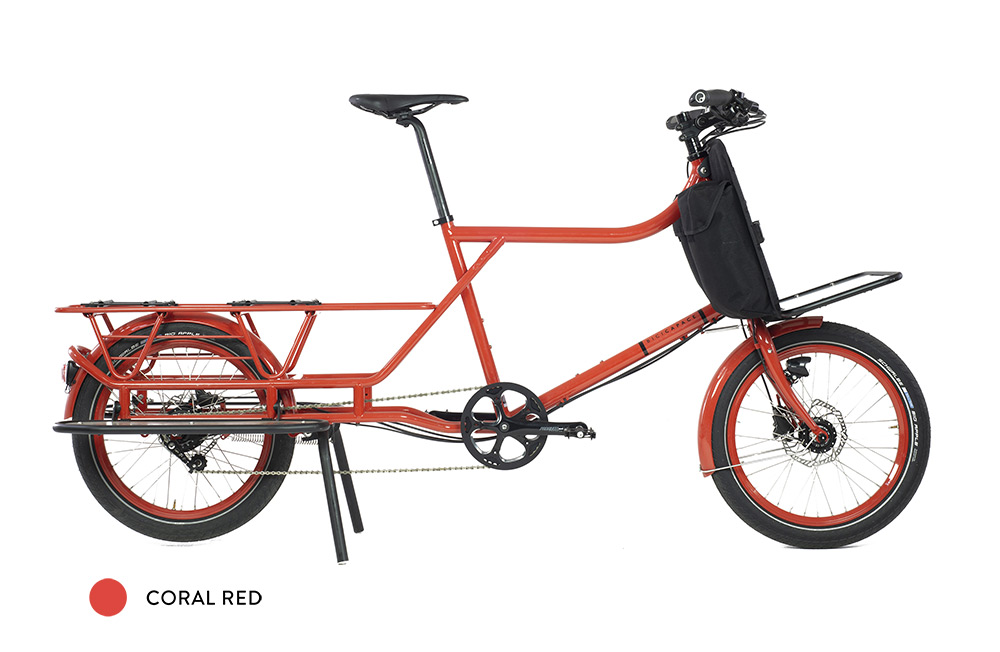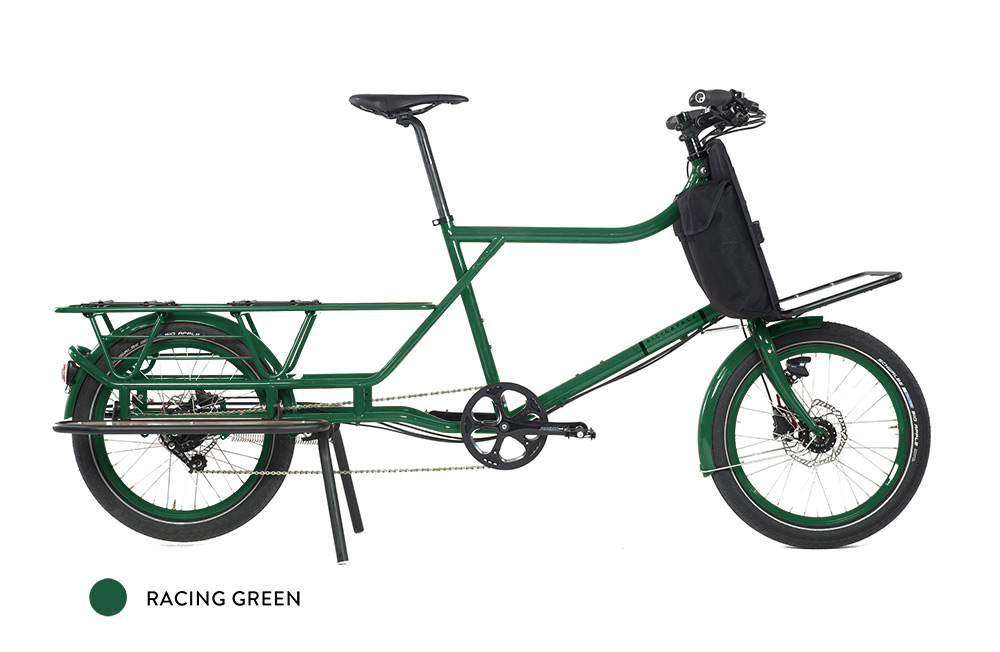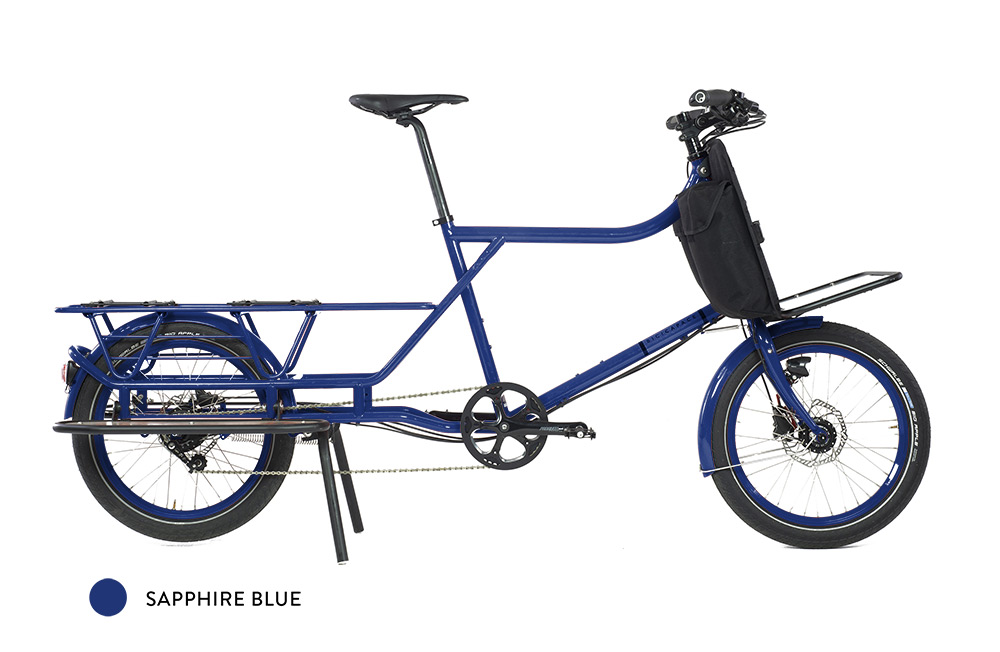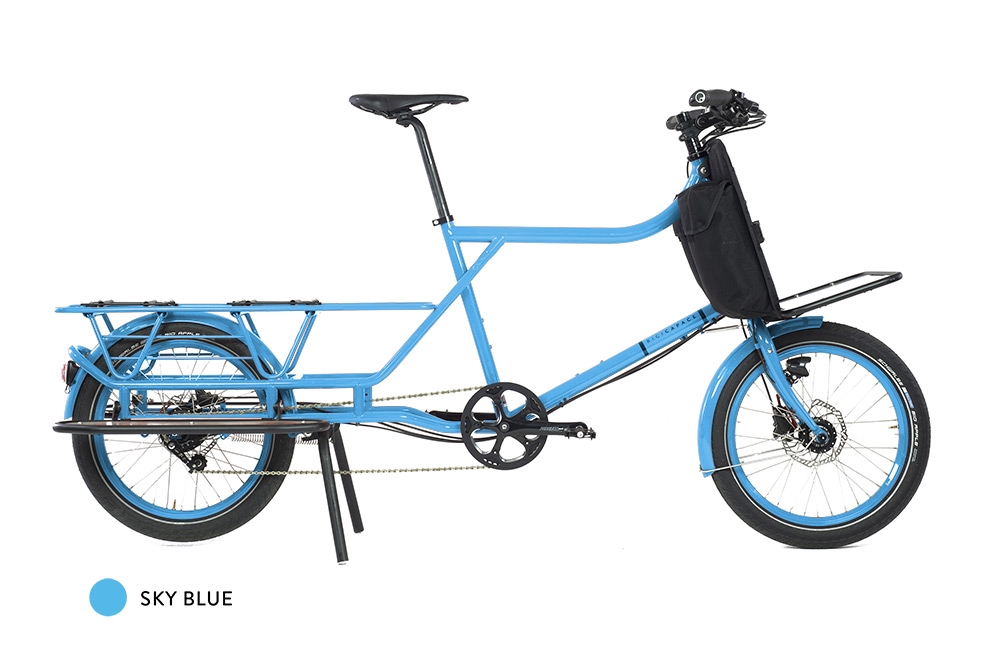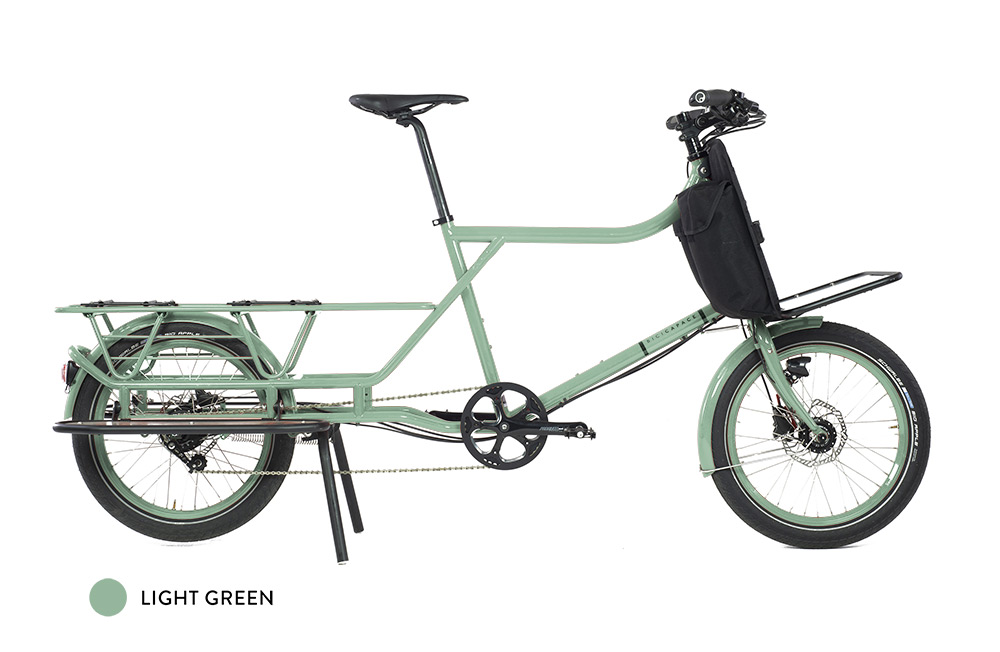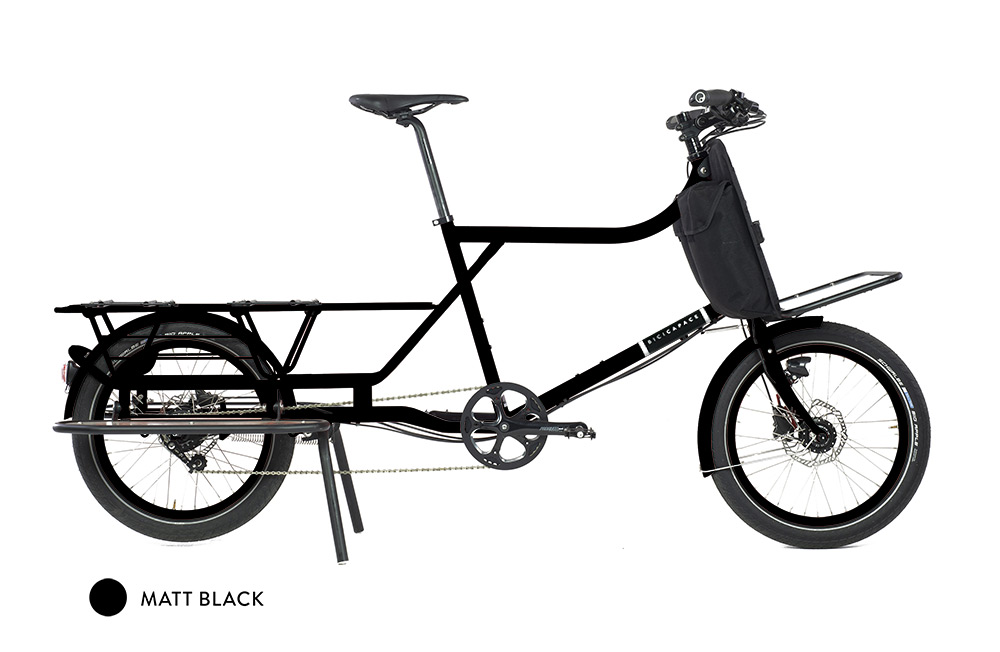 FRONT COMBINATIONS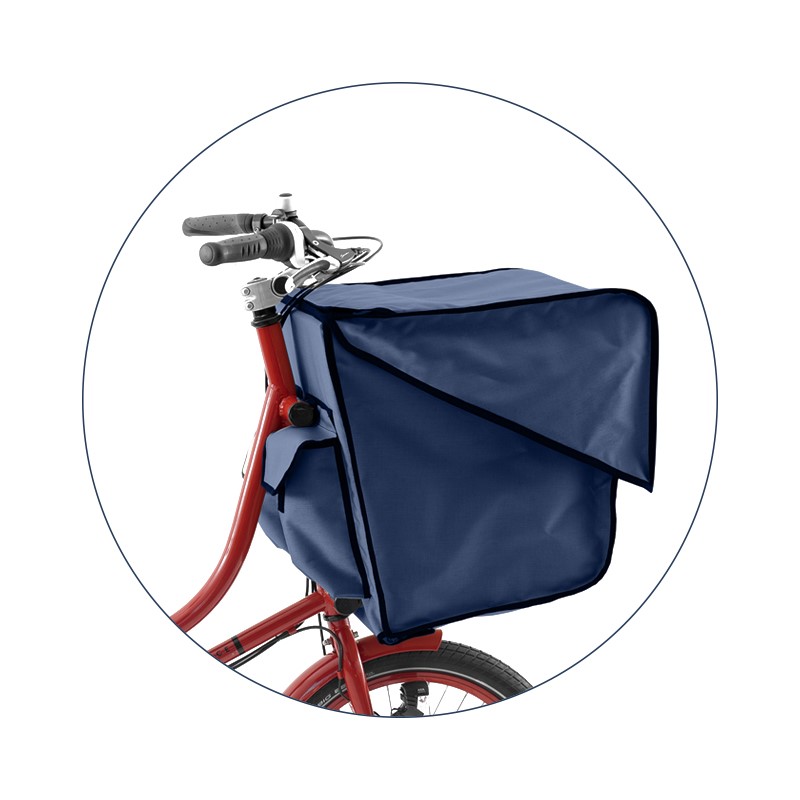 80 lt volume, 15 kg load, front bag in Cordura fabric,
available in Green, Blue or Black
(with an upcharge if ordered with the bike)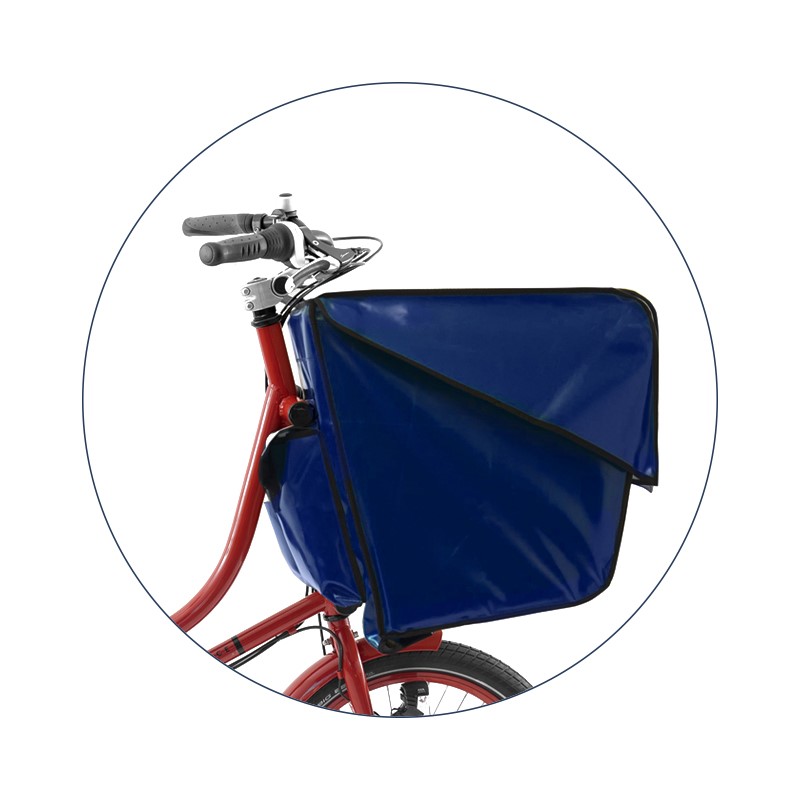 80 lt volume, 15 kg load, front bag in PVC fabric,
available in Green or Blue
(free of charge if ordered with the bike)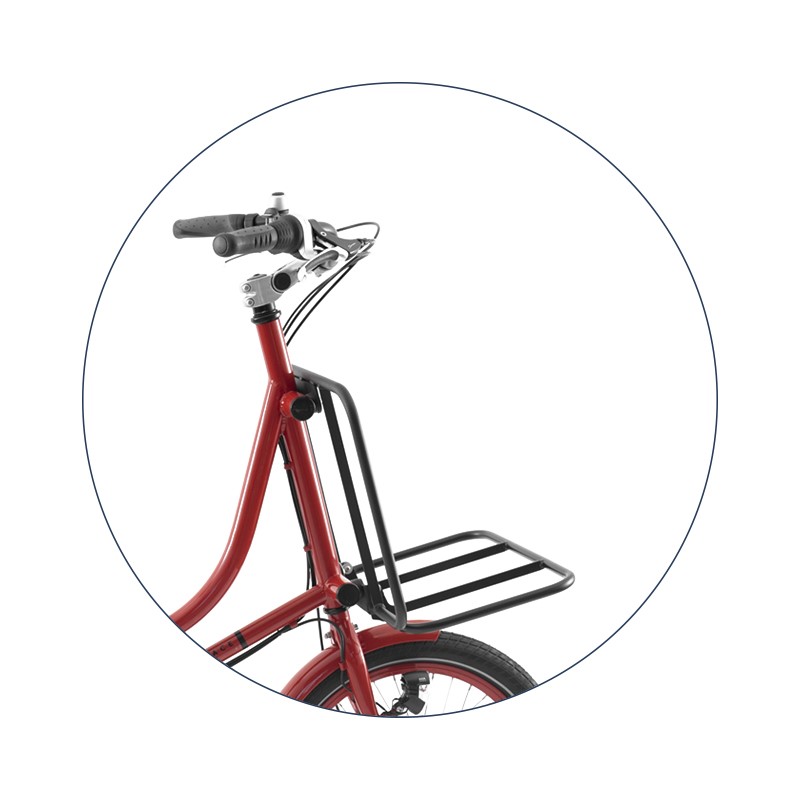 25 kg load, large and bolted front flatbed in Black,
custom color on request
(free of charge if ordered with the bike)