The front-loaded family completes and expands the possible loads and uses of Bicicapace.
The Pelican model has a very large front board that consents to carry extra-size volume and extra weight on the front.
It perfectly suits business and professional transportations and it can also accommodate a child seat.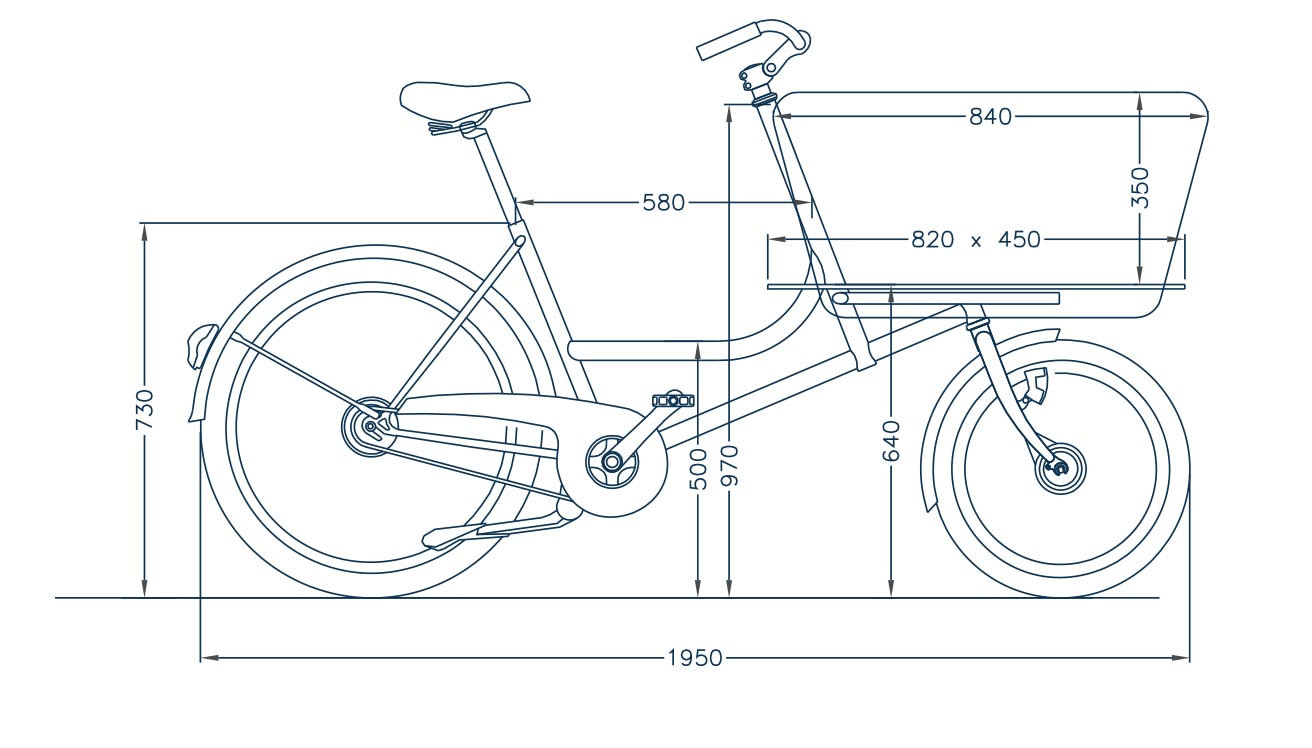 PELICAN and E-PELICAN
The Pelican can carry a 65 kg load on the front board
and gives you complete freedom in volumes.
Its pedelec version can give you a fresh start in your daily transportation.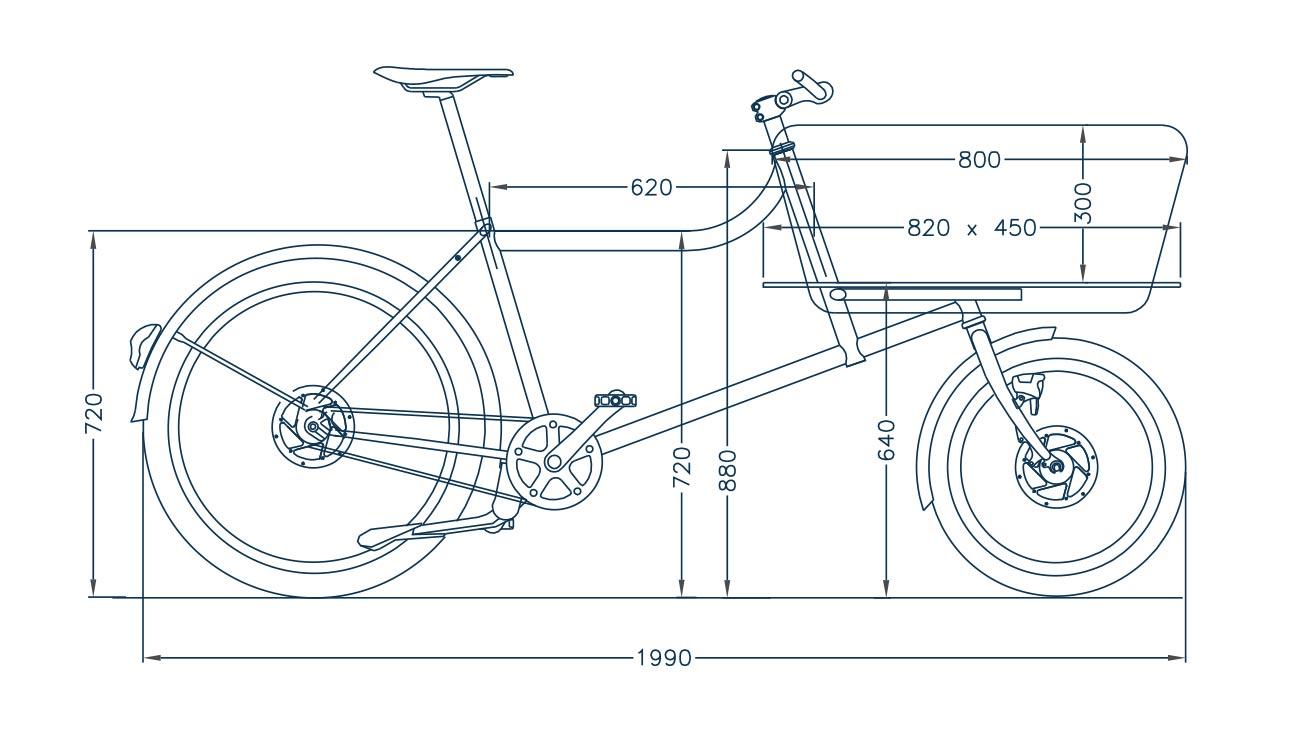 PELICAN SPORT
The sportive geometry makes your daily deliveries faster and faster.
It can be also a good option for cycle tourism with its dedicated set-up.
ENGINE OVERVIEW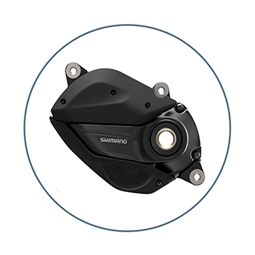 Shimano STePS EP6,
with Nexus 5 and 418wh battery.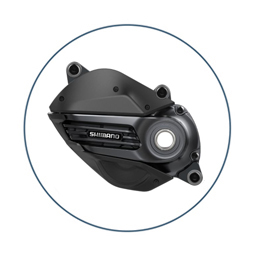 Shimano STePS EP8,
with Nexus 5 and 630wh battery.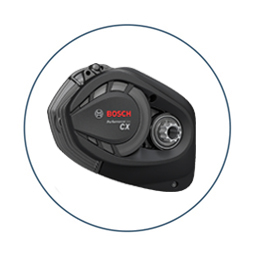 BOSCH CARGO LINE,
integrated motor with 500wh battery.
COLORS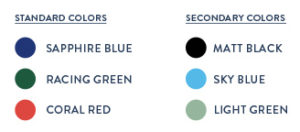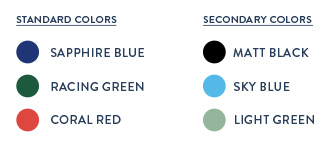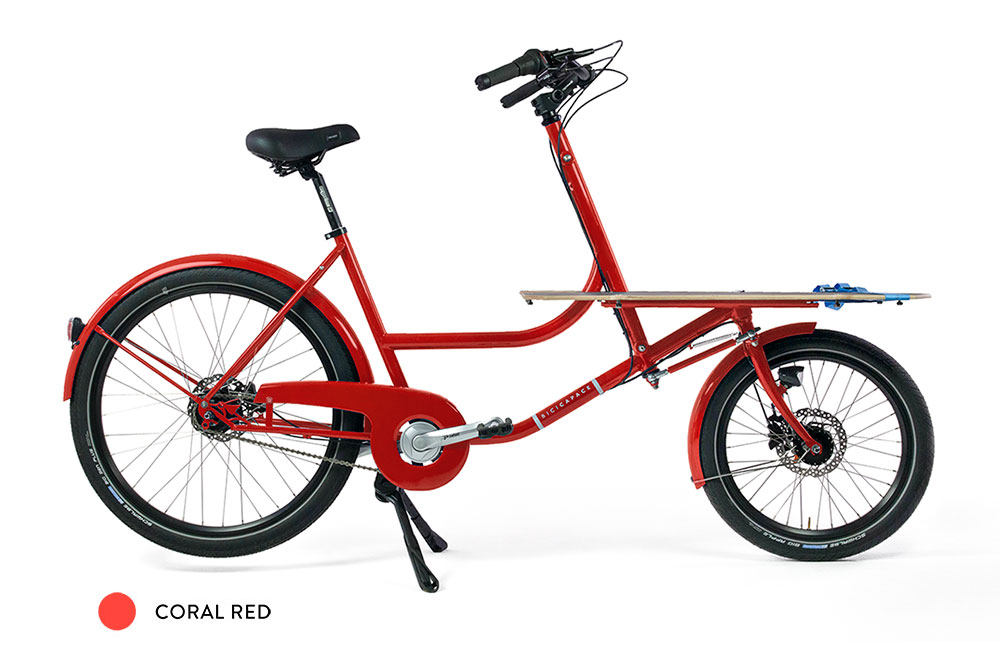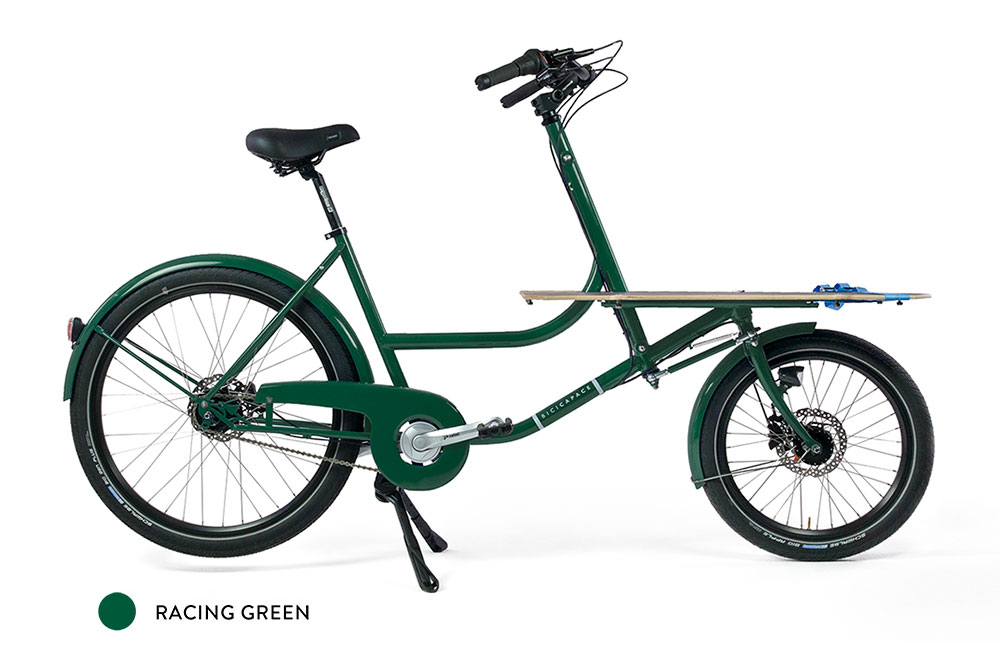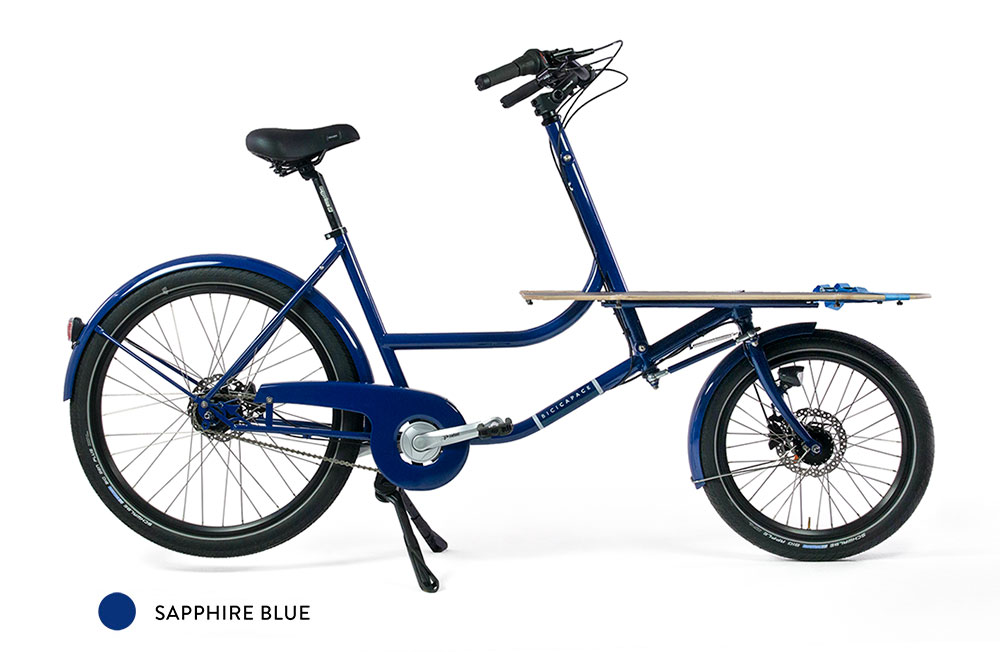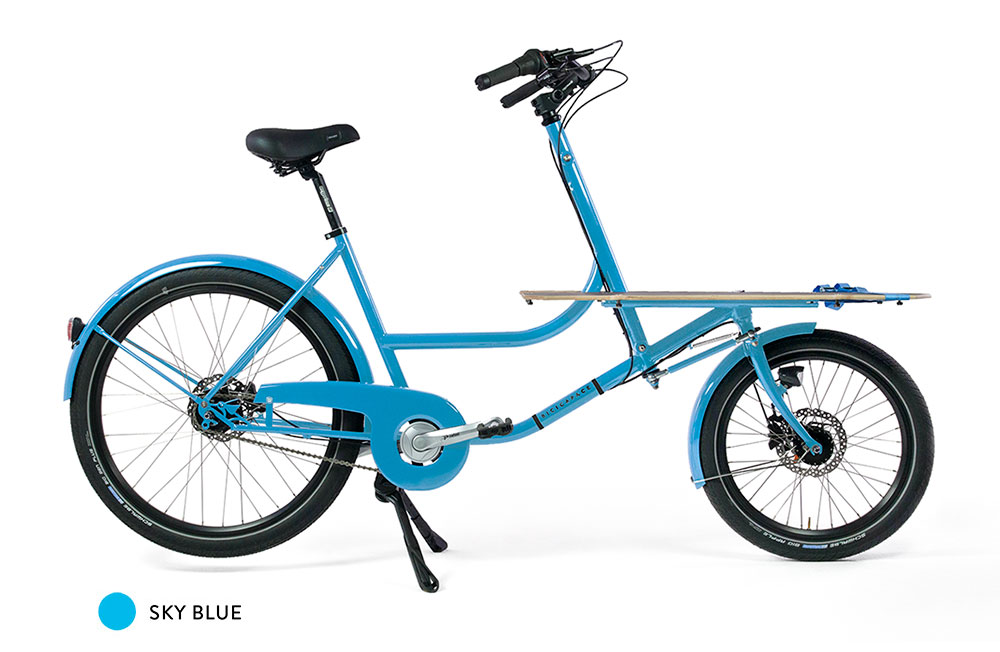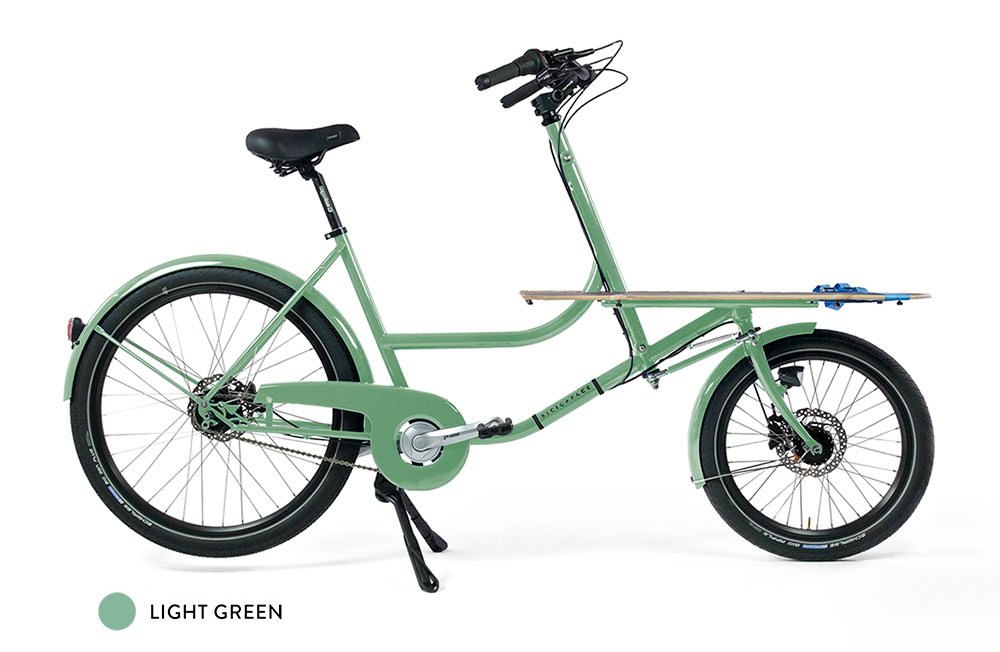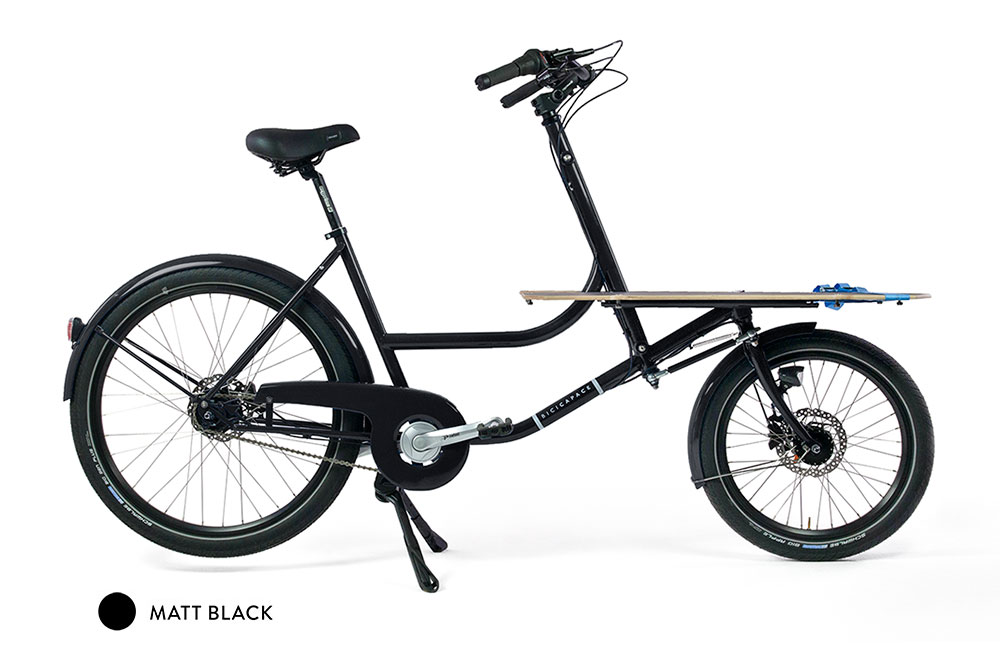 FRONT OPTION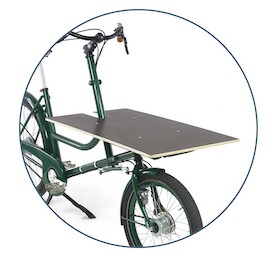 Large front wooden board,
max. 65 kg. load