2017-09-22
We are pleased to inform you… that now Bicicapace is an independent company
(an Italian Srl).
In these past seven years, Bicicapace has gone on developing and producing bicycles thanks to the partnership with other companies.
The brand has grown and now we want to consolidate our models, to improve the bike range, looking for innovations and new solutions for the urban mobility.
Take a look below at Bicicapace's history!
2008 – First sketches and studies.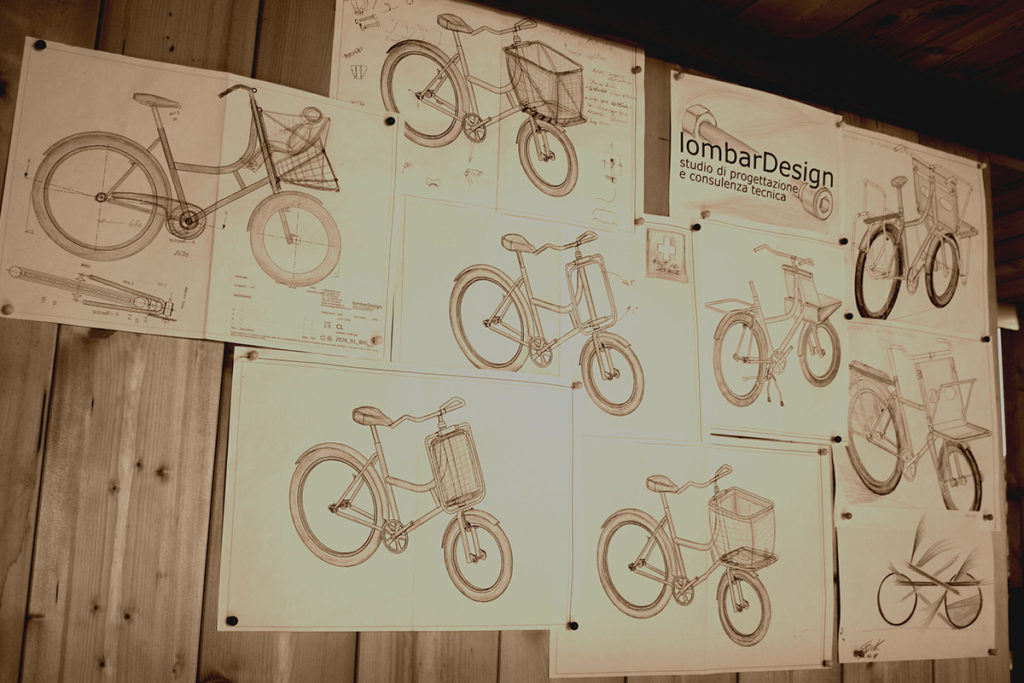 2009 – the first prototype
2010 – the first Bicicapace Classic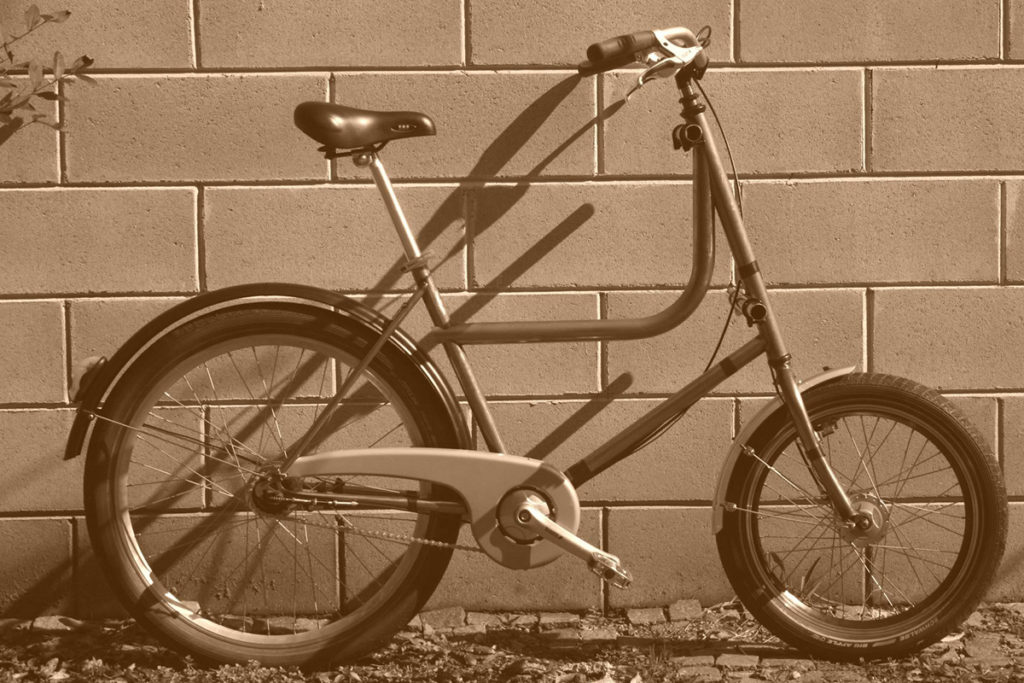 2011 – the first bag prototype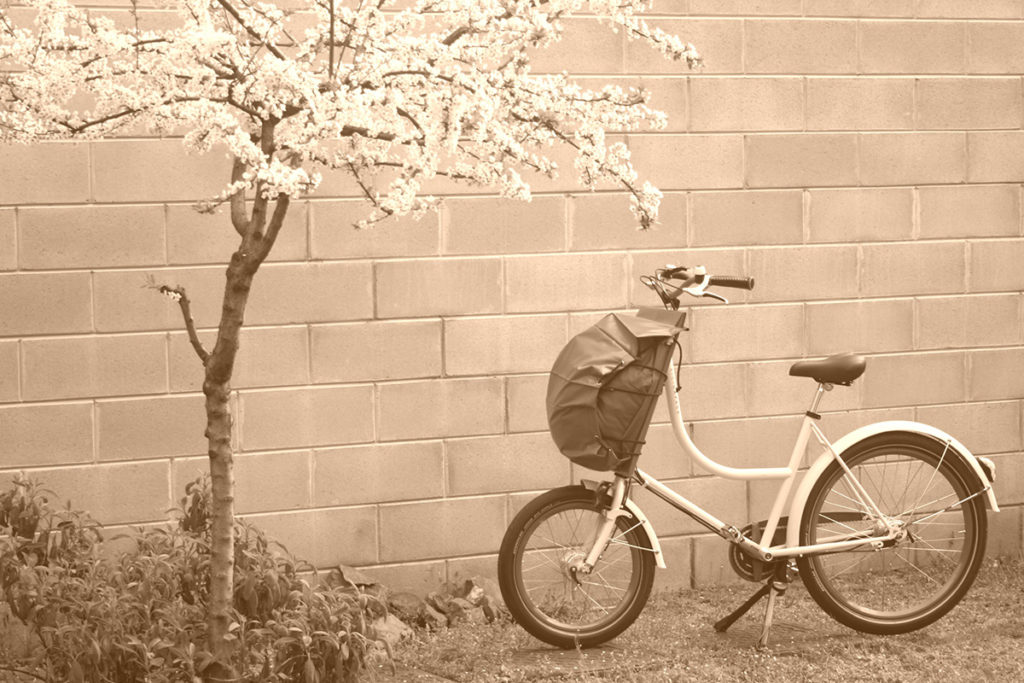 2012 – our Bicicapace family tour in Denmark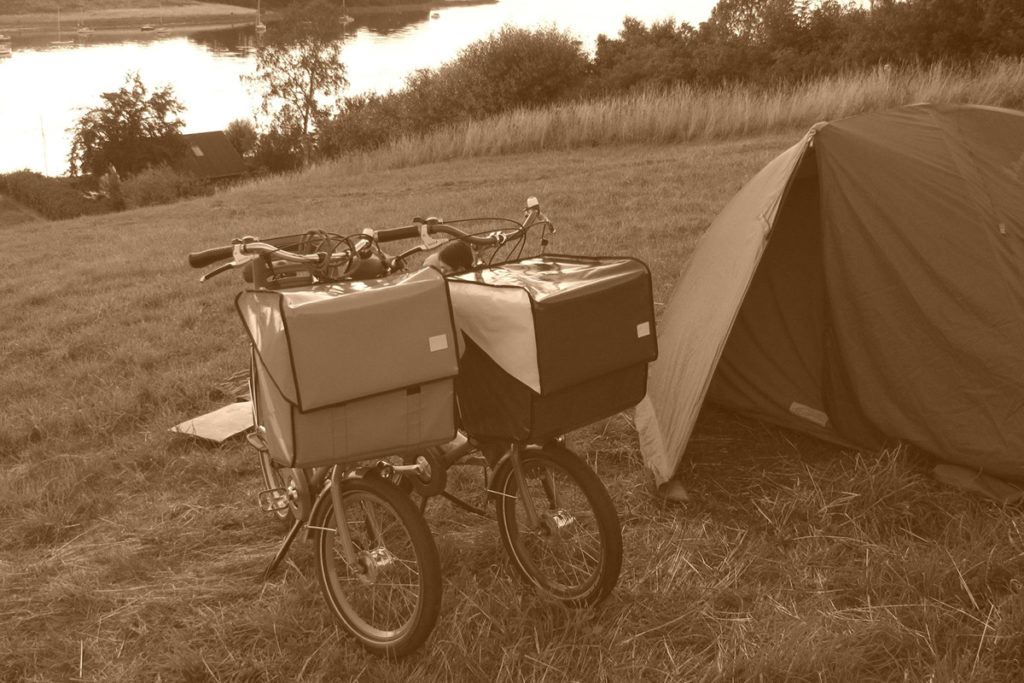 2012 – Italian stand at Spezialradmesse Spezi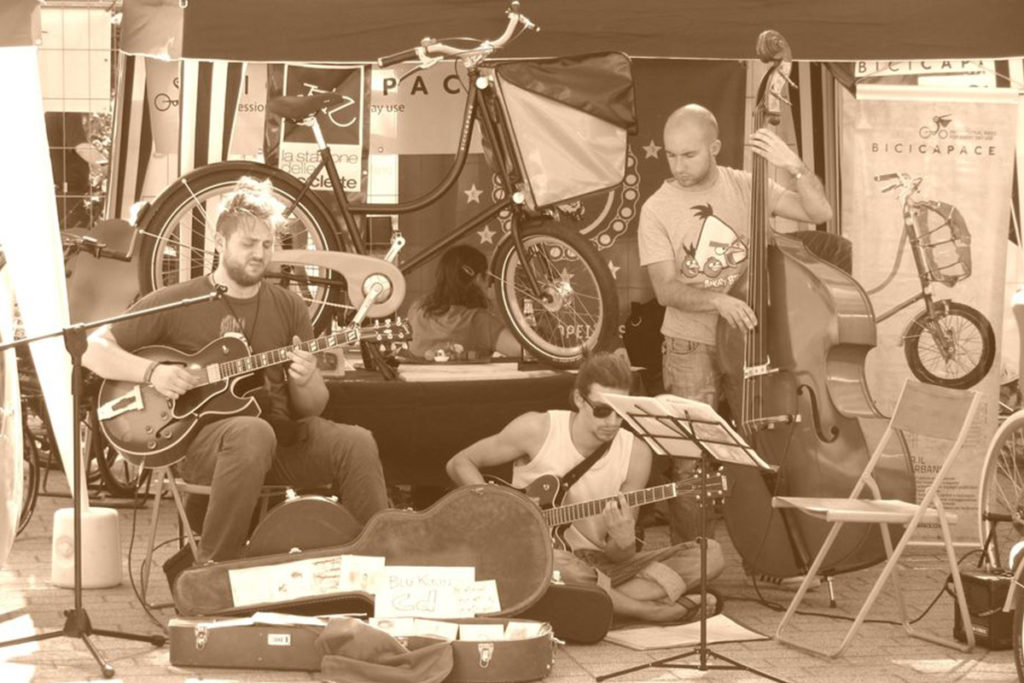 2012 – the Cargona cargo bike race in Milan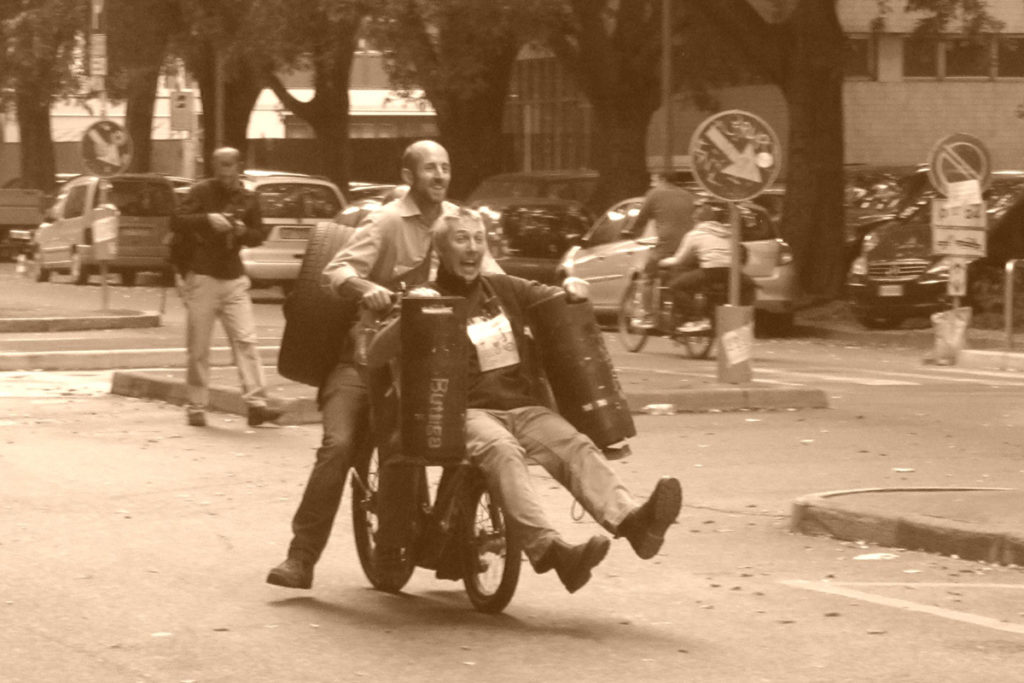 2013 – Best Urban Product Award at Ispo Bike, Munich
2014 – Bicicapace's dedicated trailer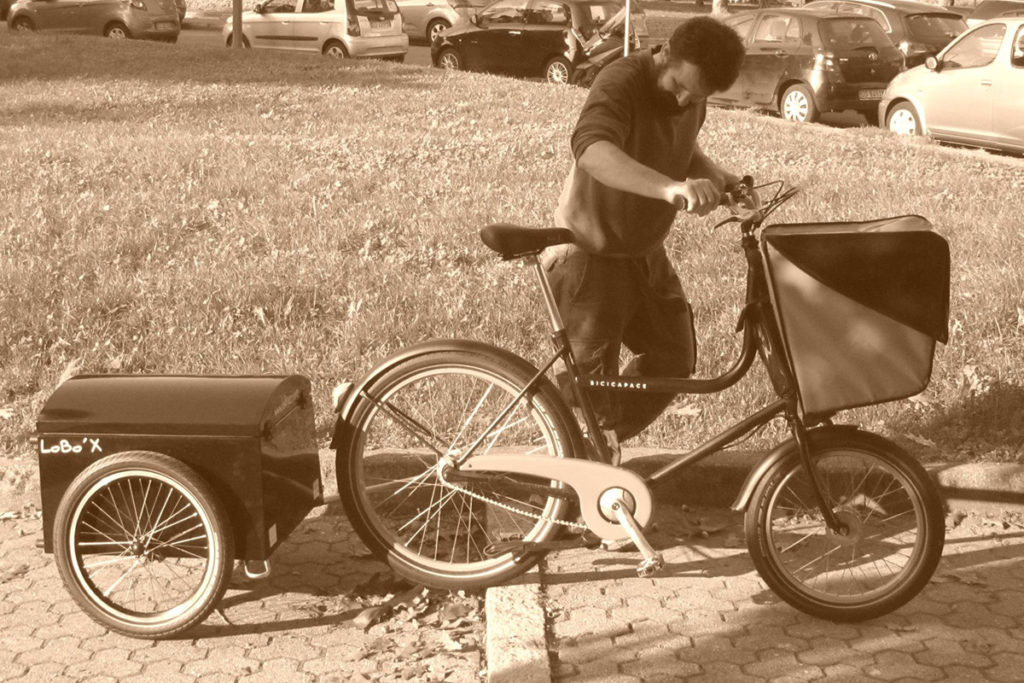 2015 – second Bicicapace family tour in France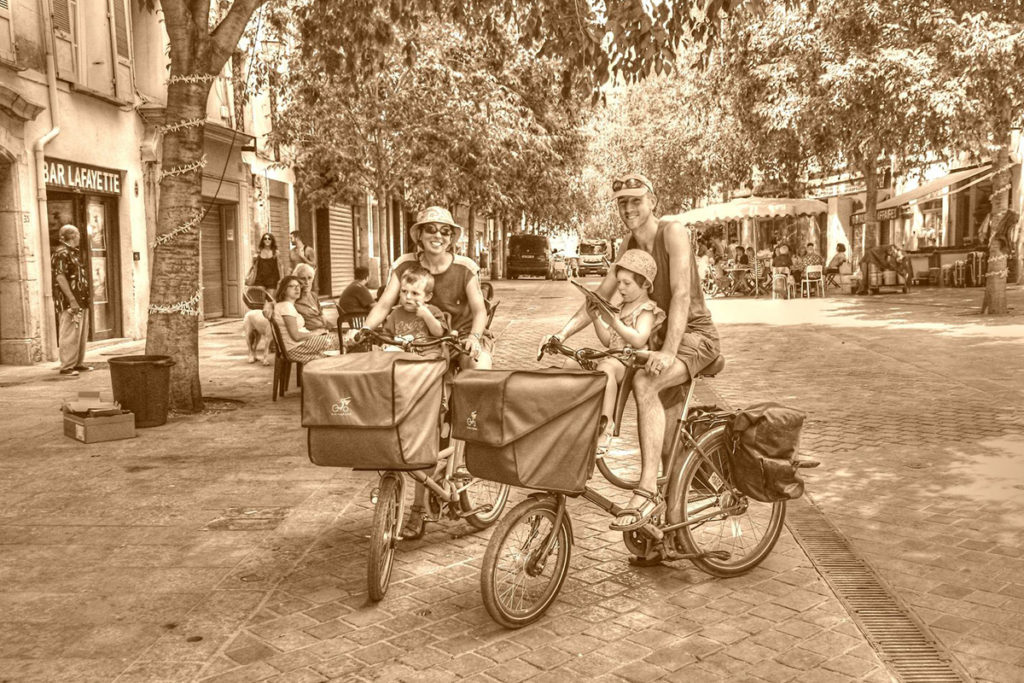 2016 – first Justlong at the Berlin Fahrradschau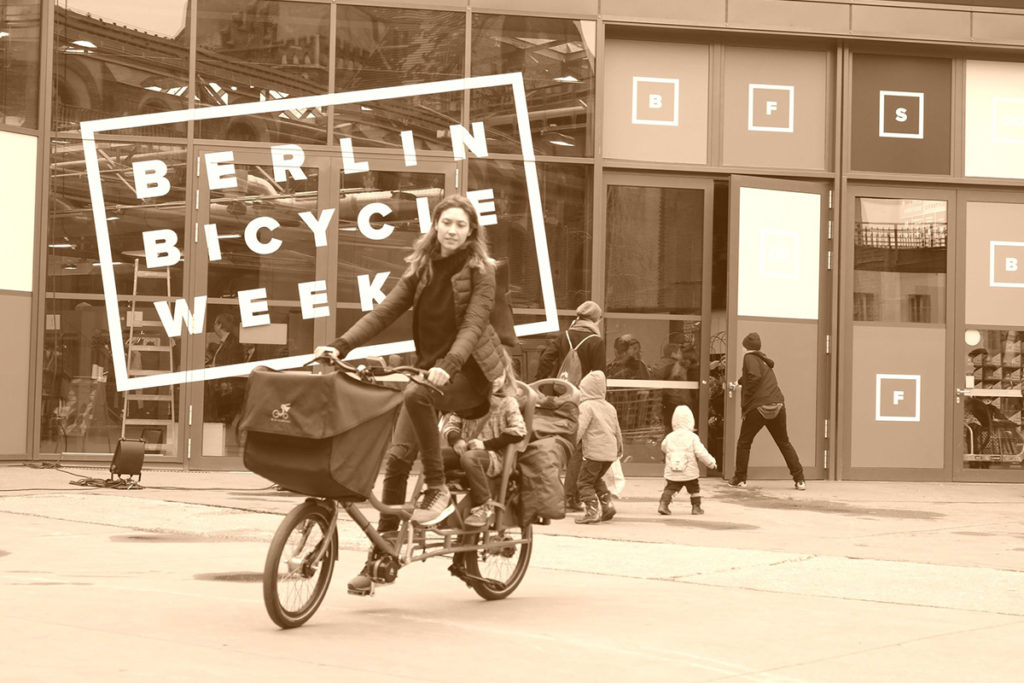 2016 – Sport model test in France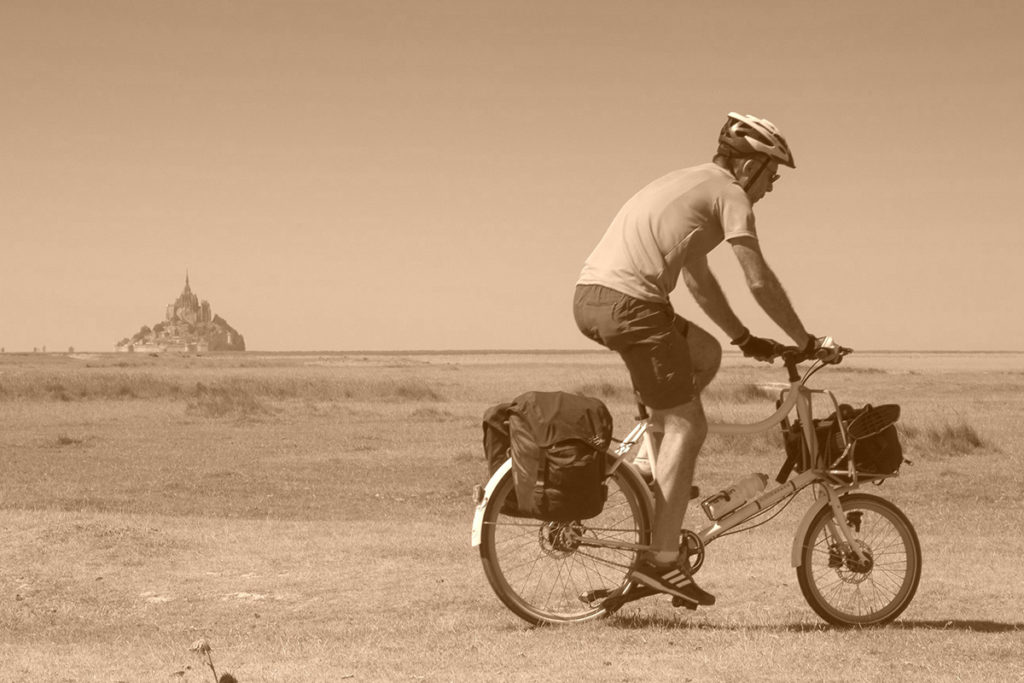 2017 – Bicicapace's company!