The Compact family presents a classical type of utility bike.
They are practical, easy to ride and perfect for daily transportation.
The main feature is that they can provide
an immediate volume to load with the large front bag or the flatbed.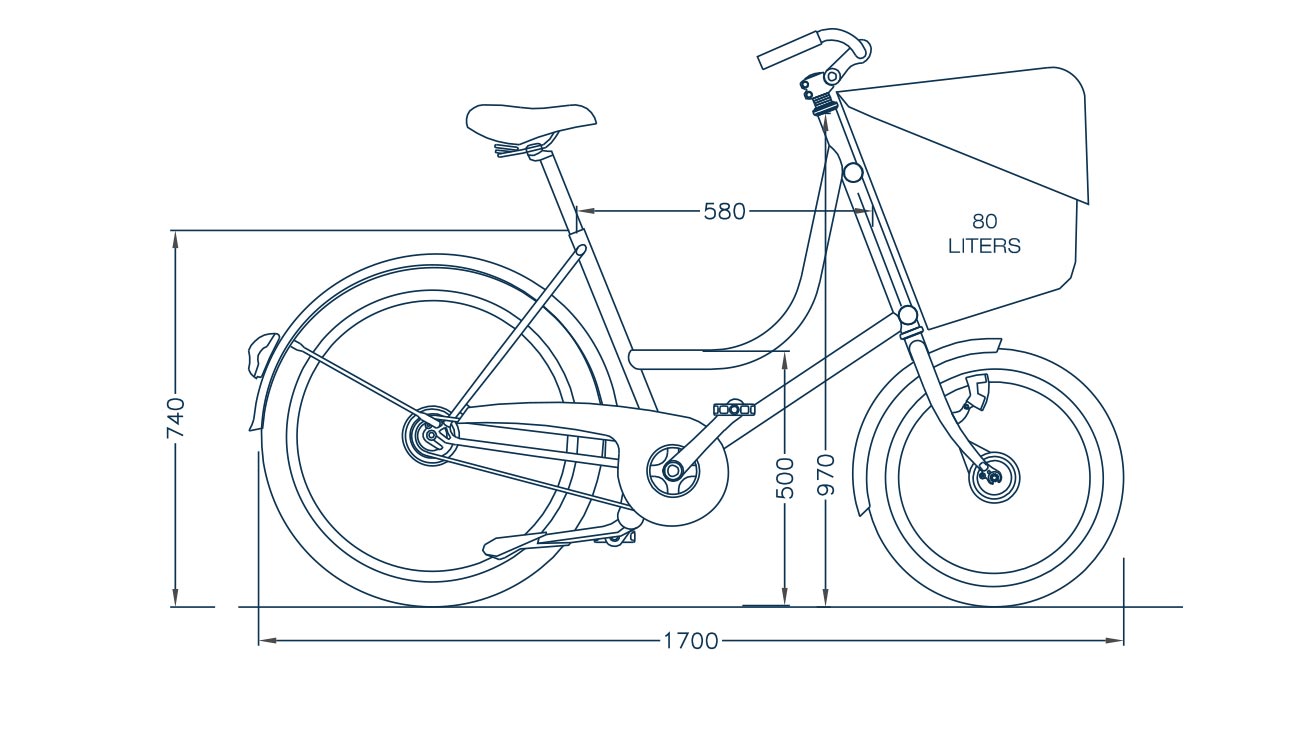 CLASSIC and E-CLASSIC
It's the oldest and most classic model in Bicicapace.
It can mount the Shimano STePS integrated motor.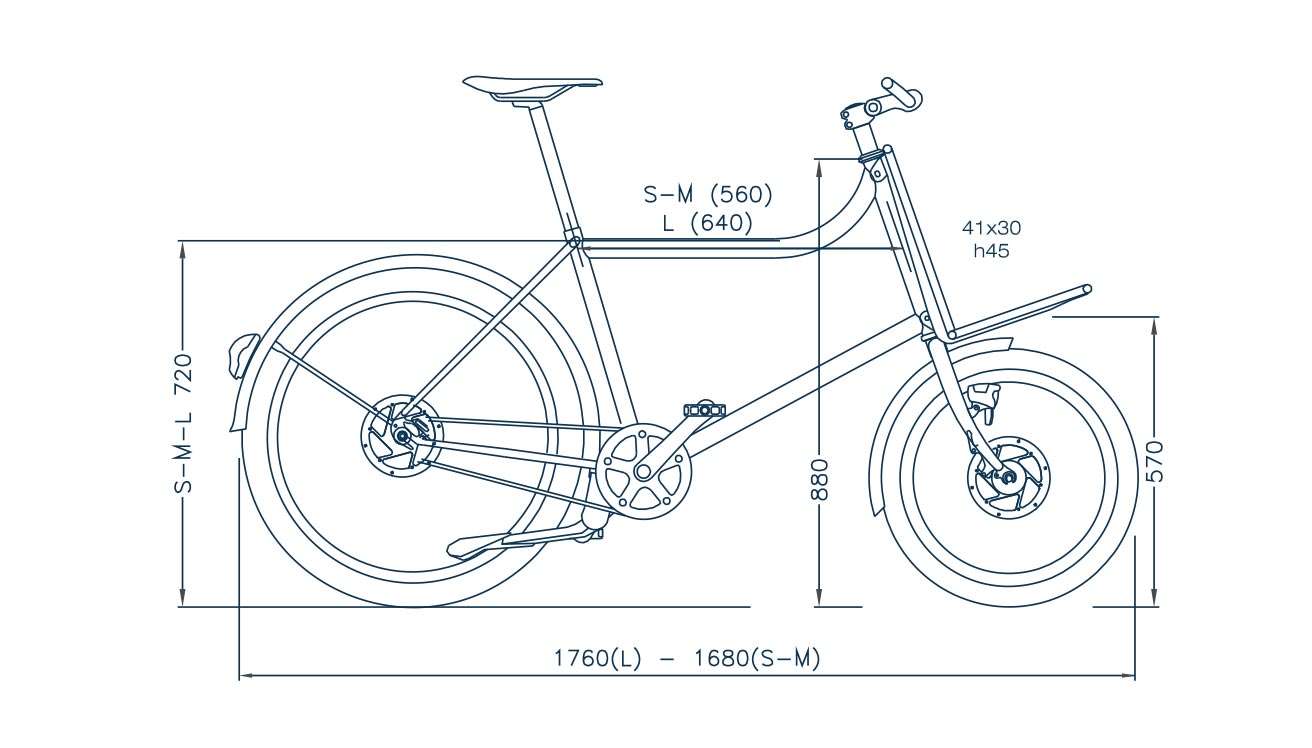 SPORT
With its sportive riding position, it can give you speed and fun.
Available in two sizes, it comes with the front flatbed.
ENGINE OVERVIEW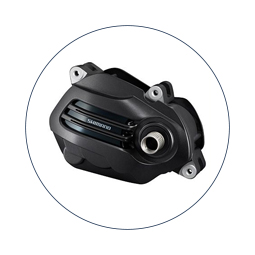 E6100 STePS
For Classic, with Nexus 8 and 418wh battery,
for Classicona, Nexus 5 and 504wh battery.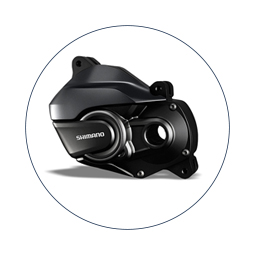 EP8 STePS
Available for Classicona only,
with 504 wh battery.
COLORS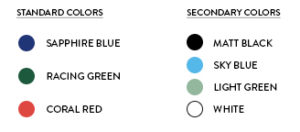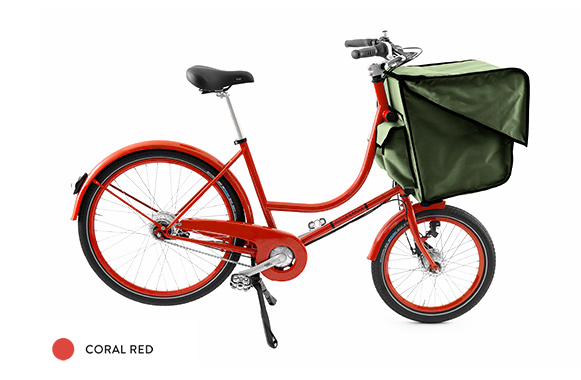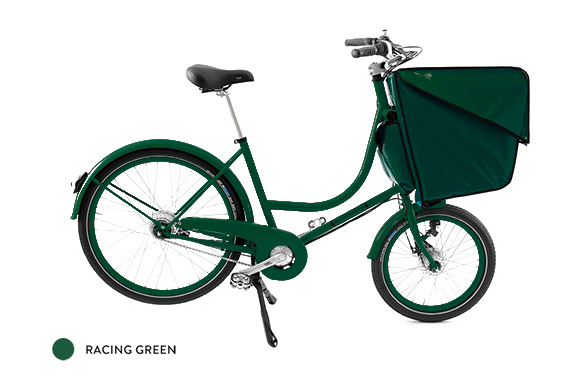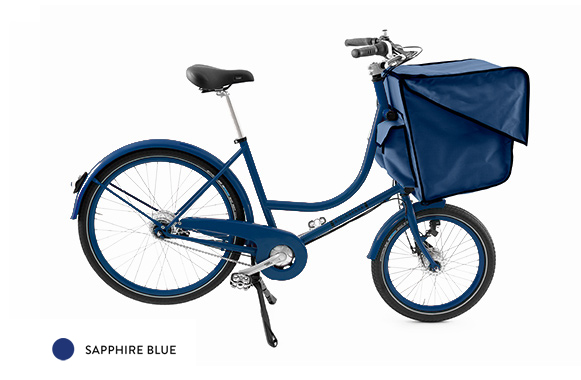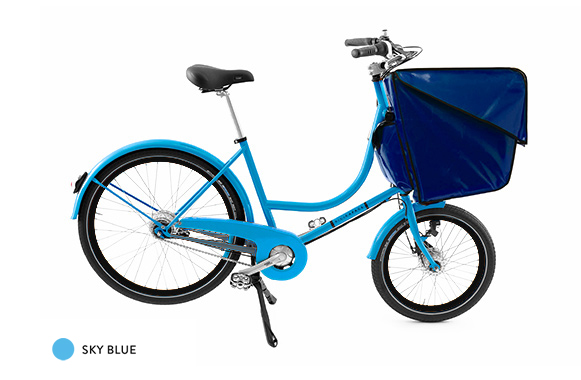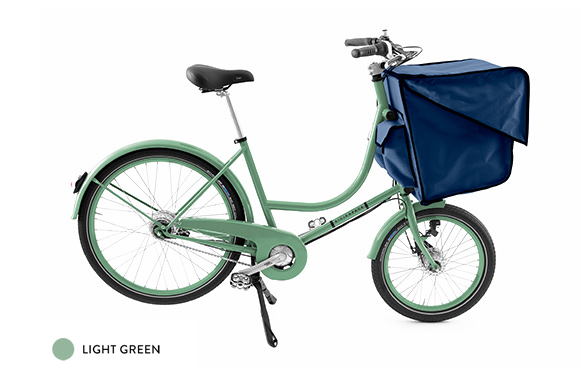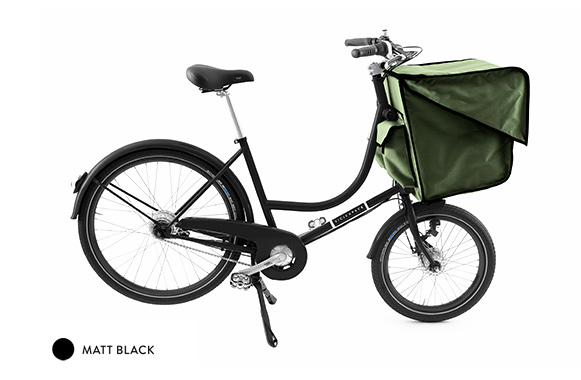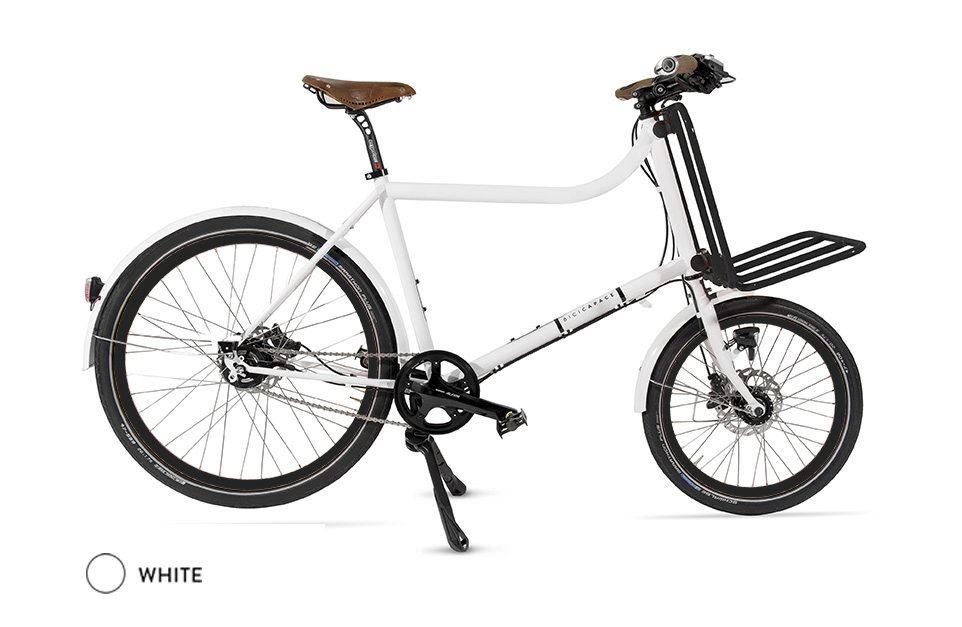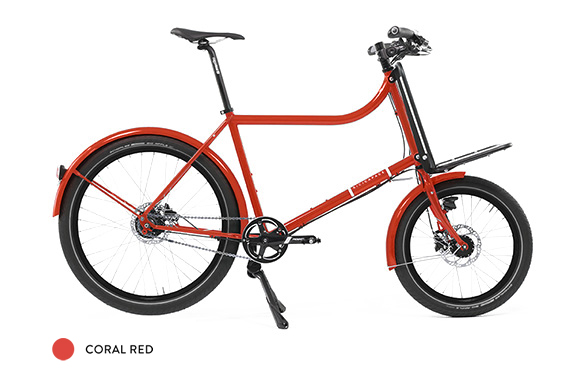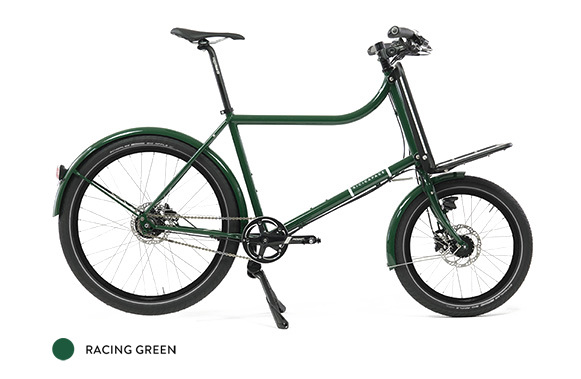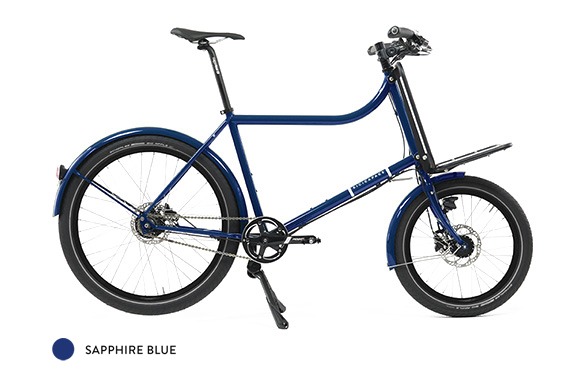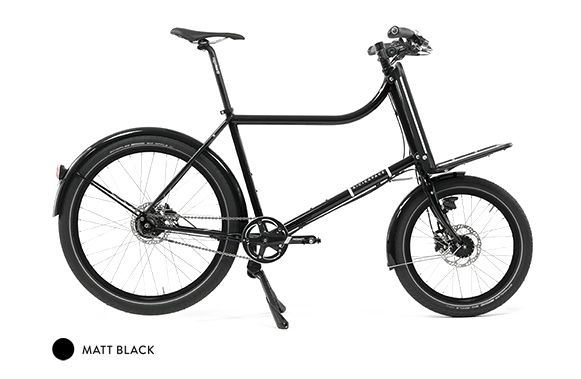 FRONT COMBINATIONS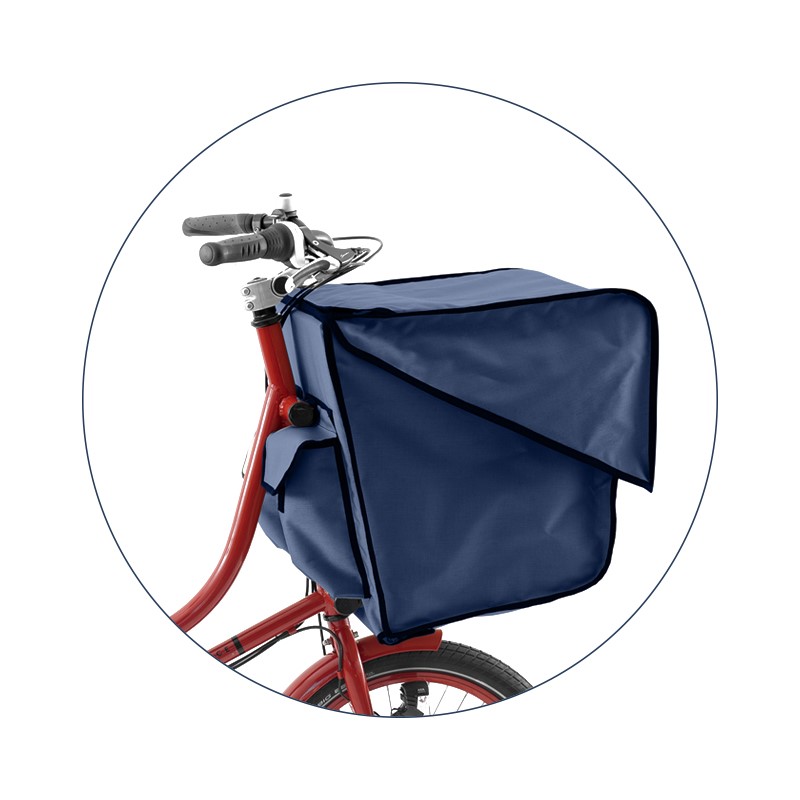 80 lts volume, 15 kg load, front bag in Cordura fabric,
available in Green, Blue, Black or Graphite
(with an upcharge if ordered with the bike)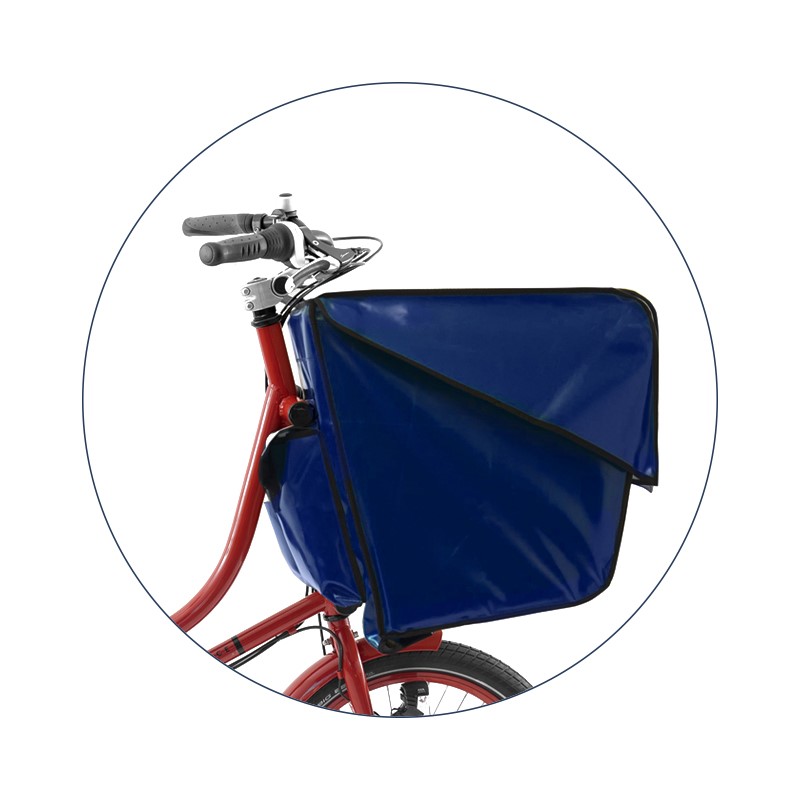 80 lts volume, 15 kg load, front bag in PVC fabric,
available in Green or Blue
(free of charge if ordered with the bike)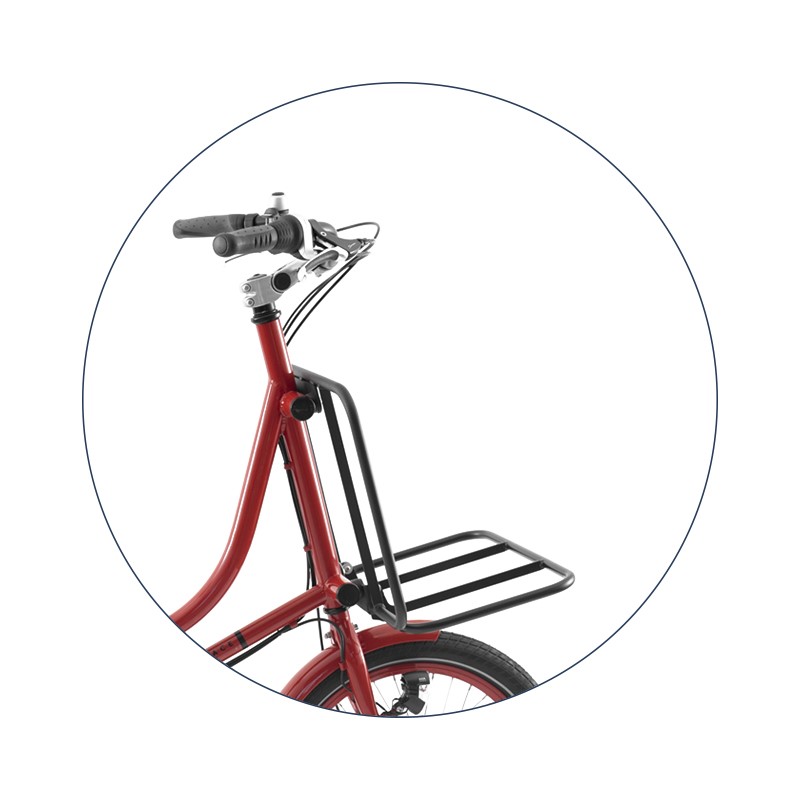 25 kg load, large and bolted front flatbed in Black,
custom color on request
(free of charge if ordered with the bike)