The longtail family has 20" tires and a rigid frame tail to guarantee good stability even in heavy duty conditions.
It could mount two child seats and/or a large basket to carry everything you need.
It perfectly suits family necessities, commercial or industrial transportations.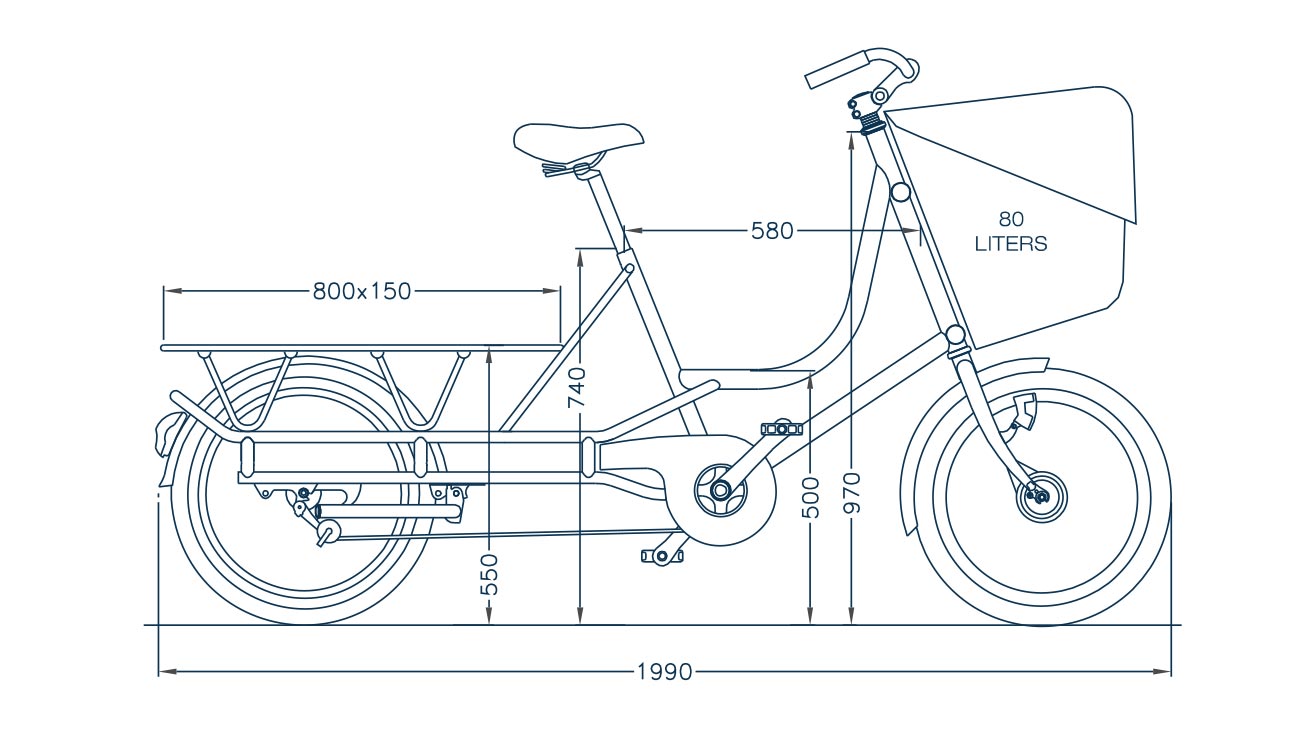 JUSTLONG und E-JUSTLONG
The Justlong is very comfortable to ride and really versatile.
Its pedelec version makes your ride even more fun and enjoyable.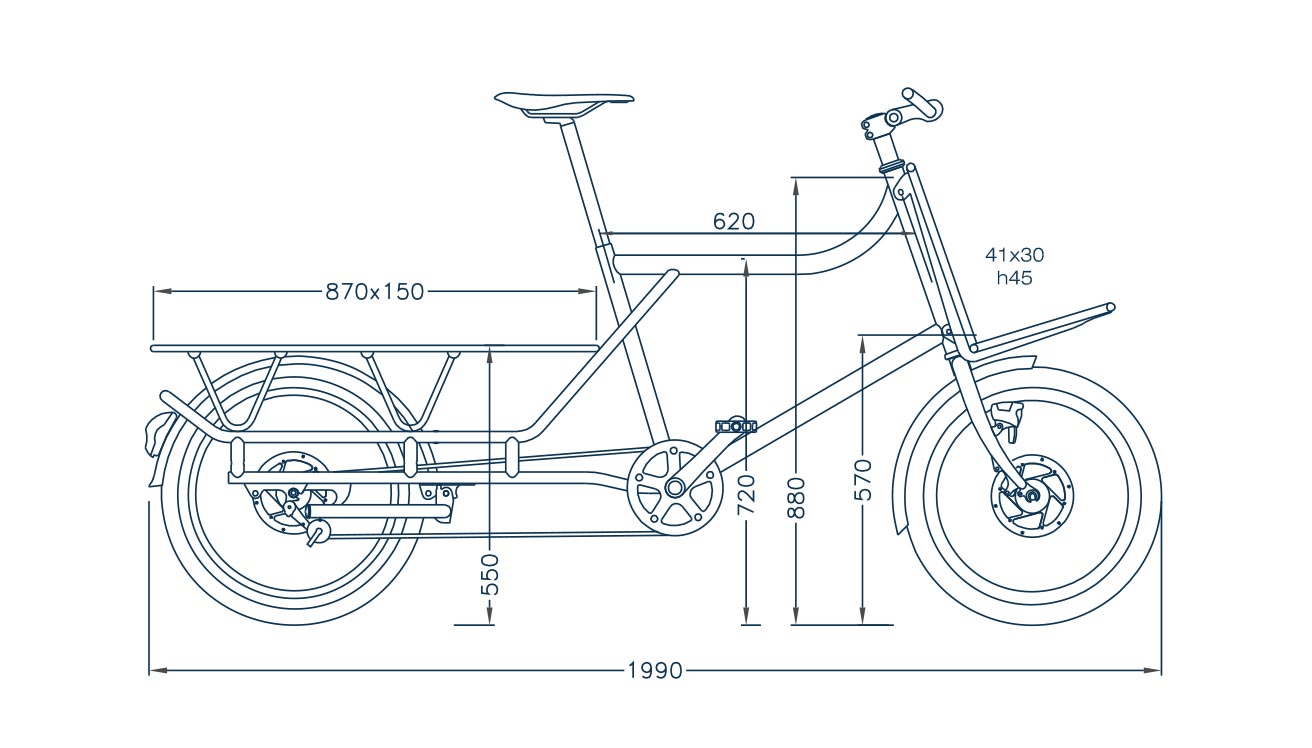 JUSTLONG SPORT
It has the tail and a sportive geometry to increase speed.
It's available in two sizes and it comes with the front bolted flatbed.
MOTOR ÜBERBLICK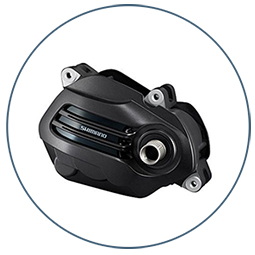 STePS E6100
STANDARD, mit Nexus 8 und 418wh Akku
PRO, mit Nexus 5 und 504wh Akku.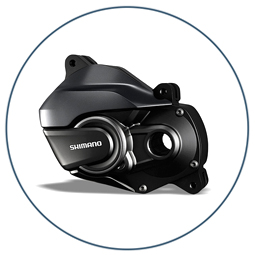 STePS EP8
Shimano EP8 integrierter Motor
mit 504wh oder 630wh Akku.
FARBEN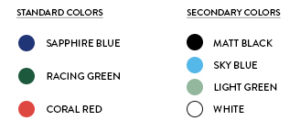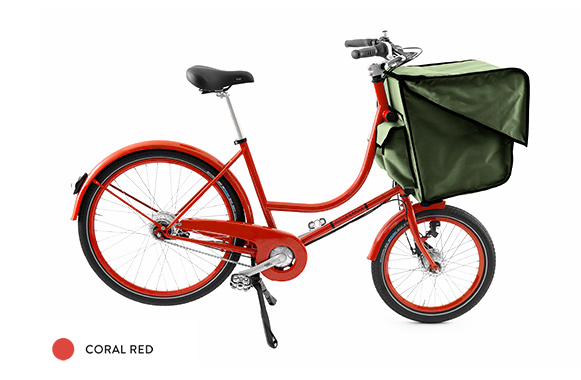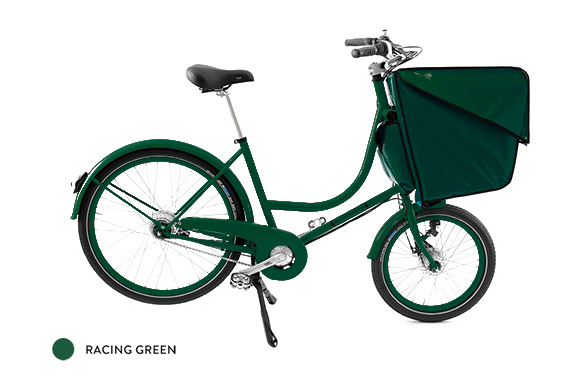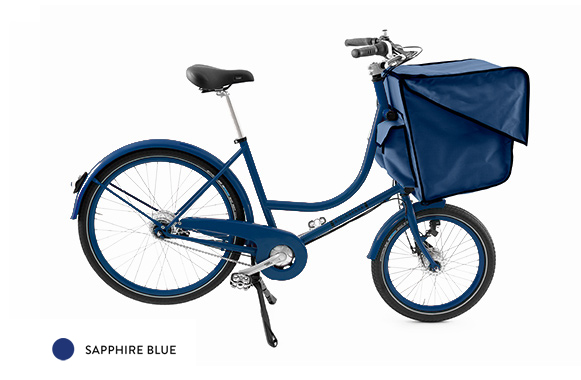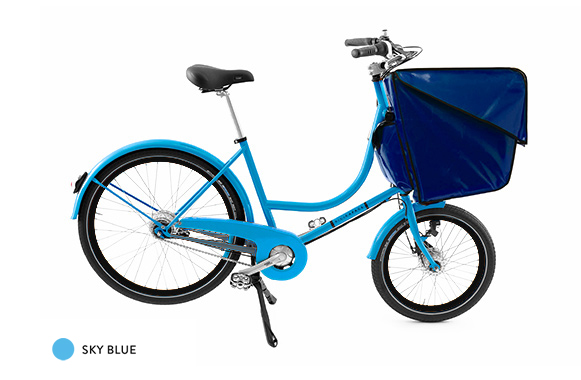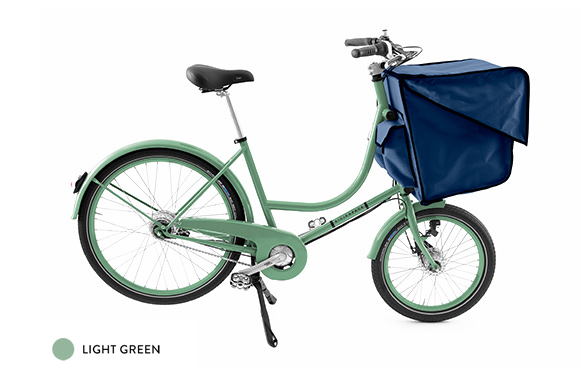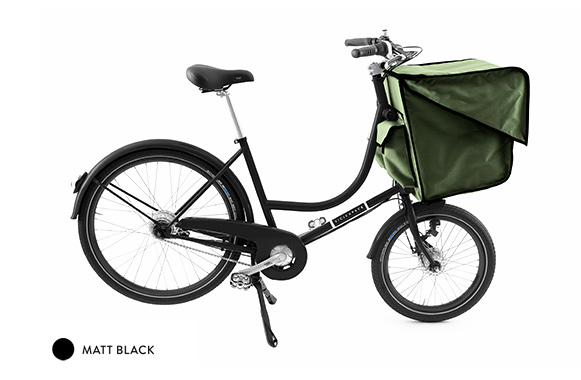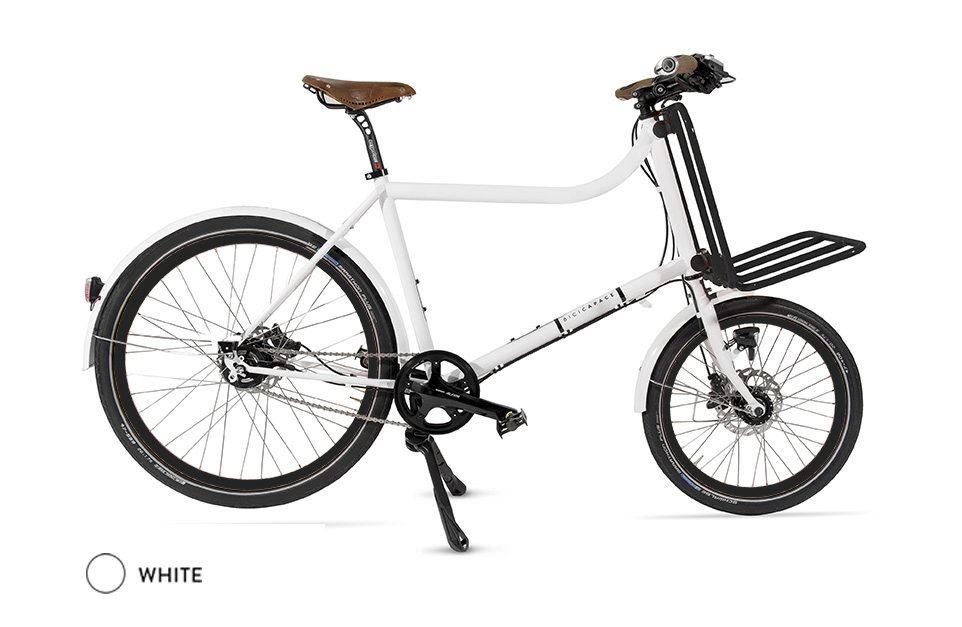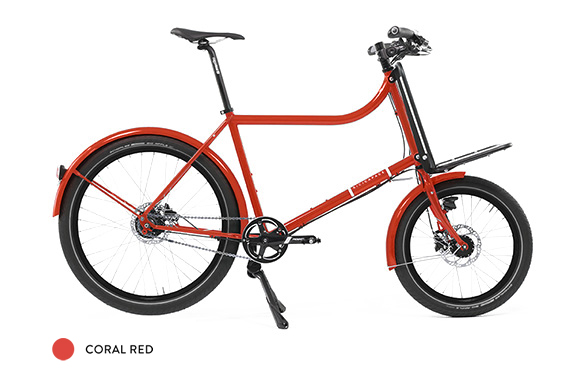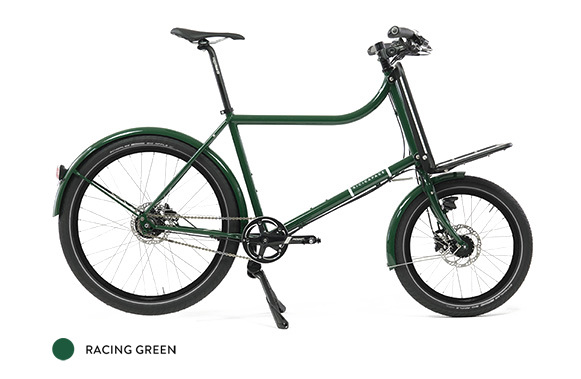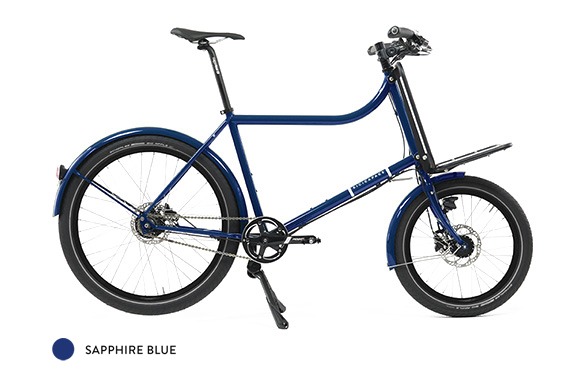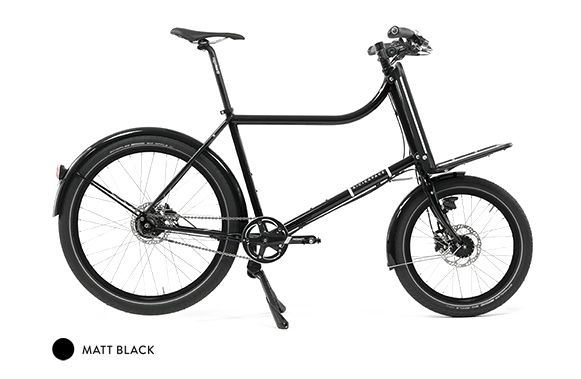 FRONTMÖGLICHKEITEN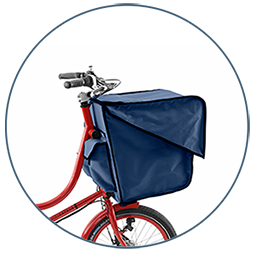 80 l Volumen, 15 kg Ladung, Fronttasche in Cordura-Stoff,
erhältlich in grün, blau, schwarz oder graphit.
(mit einem Aufpreis, wenn mit dem Fahrrad bestellt)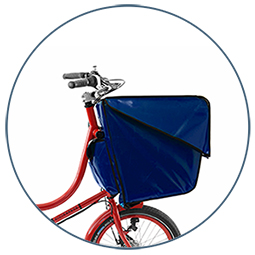 80 l Volumen, 15 kg Ladung, Fronttasche in PVC-Stoff,
erhältlich in grün oder blau.
(kostenlos bei Bestellung mit dem Fahrrad)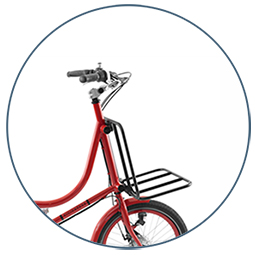 25 kg Ladung, großes und verriegelte Schwarz Front Flatbed,
Sonderfarbe auf Anfrage.
(kostenlos bei Bestellung mit dem Fahrrad)